Iran Unveils Civil Defense National Strategy Document
October, 28, 2014 - 13:01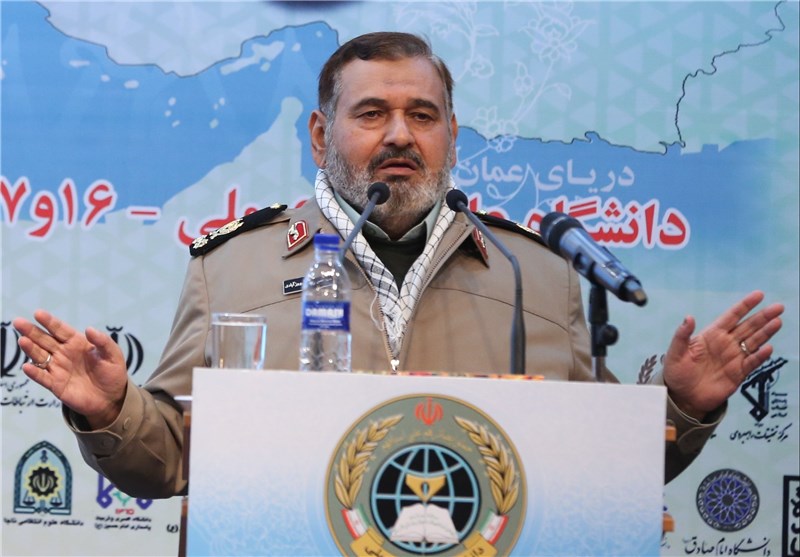 TEHRAN (Tasnim) - Chief of Staff of the Iranian Armed Forces Major General Hassan Firouzabadi on Tuesday unveiled the country's civil defense national strategy document.
The document was unveiled in a ceremony in Tehran, attended by Secretary of Expediency Council Mohsen Rezaee and Head of Iran's Civil Defense Organization General Gholam Reza Jalali.
Back in February, Jalali announced that Tehran has spent three years to draw up a major plan to defend the country in case of possible military confrontation with the US.
"It needed almost three years to devise the new doctrine of countering the US, which is based on refraining from concentration (of forces) in specific spots to become a (single) target (for enemy)," the commander said at the time.
He had also stated that Iran embarked on formulating a plan to modify performance of military forces and turning them into a more manageable structure, as well as a change in the use of arms in a bid to increase military forces' capability and their targeting ability as well as destructive power.