Official: Iran Sees No Restriction on Scientific Ties with Russia
October, 29, 2014 - 17:34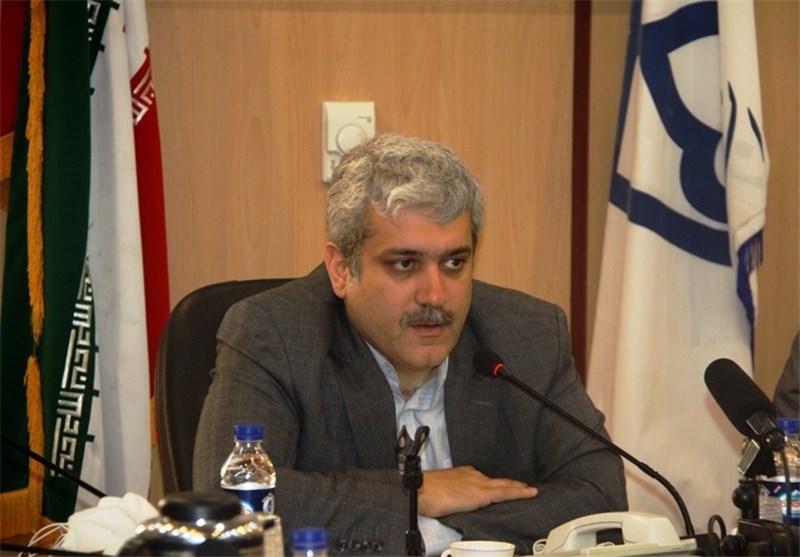 TEHRAN (Tasnim) – Iran sees no obstacle in the way to promote Tehran-Moscow relations in various areas of science and technology, Iranian vice-president said.
Iranian Vice-President for Science and Technology Affairs Sorena Sattari, who is in Russia for an official visit, described his talks with the senior Russian officials about scientific cooperation between Tehran and Moscow as "very positive".
"The two sides are willing to boost cooperation in these areas (science and technology) and there is no obstacle in the way to promote bilateral relations," he told reporters at a press conference in Iran's embassy in Moscow.
Sattari also called bilateral relations as close and emphasized that reciprocal visits by the high-ranking Iranian and Russian delegations signifies the willingness of the two countries' officials for further deepening of ties.
During his trip to Russia, Sattari has held meetings with Russian Deputy Prime Minister Dmitry Rogozin and Andrei Fursenko, Russian president's adviser on education and science.
He was also scheduled to visit Russia's science and research institutes as well as top universities.
A number of his advisers as well as Iranian academics are accompanying him during the visit.
Iran and Russia enjoy great potential for cooperation in science and technology as well as expansion of economic and trade relations.