Iran Urges Concerted Action to Help Remove Afghanistan's Problems
TEHRAN (Tasnim) – Iran's Foreign Minister Mohammad Javad Zarif said the settlement of Afghanistan's problems requires joint global efforts and coordination among members of the "Istanbul Process" conference.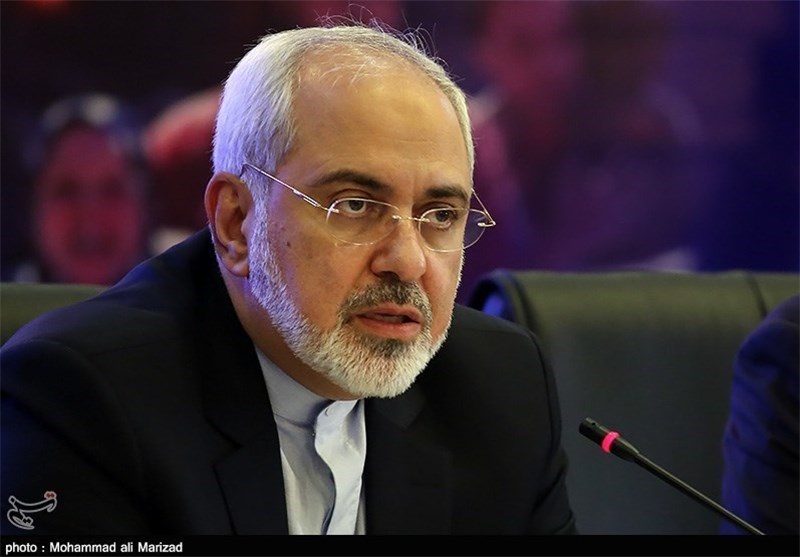 Zarif, who is in China to attend a Beijing conference of foreign ministers on Afghan reconstruction, said on Thursday that solving Afghanistan's problems would not be possible single-handedly.
"Only through unity, convergence, and prioritizing Afghanistan's problems can we be hopeful to resolve them," the top Iranian diplomat said upon his arrival in Beijing.
He also blamed a growing trend in extremism on the "wrong policies" that some regional states have adopted in the past.
On Friday, foreign ministers from Asian and Central Asian countries gather in Beijing for a fourth round of "Istanbul Process" conference on Afghanistan.
Inaugurated in 2011, the Istanbul Process is the only Afghanistan-related cooperation mechanism led by regional countries. This is also the first time for China to host Afghanistan-related international conference.