Iran Eager for Enhanced Brazil Ties
October, 31, 2014 - 12:31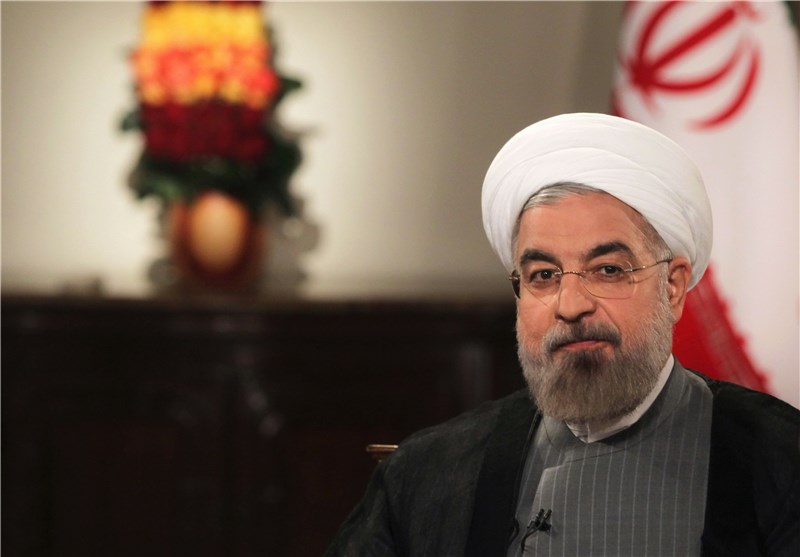 TEHRAN (Tasnim) – Iranian President Hassan Rouhani congratulated his Brazilian counterpart Dilma Rousseff for her reelection and hoped that "friendly ties" between the two countries will flourish.
In a Thursday message to Rousseff, President Rouhani expressed the confidence that Brazil would keep moving towards "development and progress" more rapidly during her tenure.
"The close relations, ties and friendly cooperation between the Islamic Republic of Iran and the Federative Republic of Brazil have had precious achievements so far in the bilateral, regional and international arenas," the Iranian president said.
He further hoped for the expansion of Tehran-Brasilia relations in diverse fields.
On Sunday, Brazil's leftist President Rousseff narrowly won re-election by gaining 51.6 percent of votes in a runoff against centrist opposition leader Aecio Neves, who won 48.4 percent.
With 200 million people and a gross domestic product of some $2 trillion, Brazil is Latin America's largest economy and its most populous country.