Pentagon to Monitor Iraq War Veterans for Chemical Weapons Exposure
TEHRAN (Tasnim) - After denials and cover-ups, the Pentagon stated it will carry out medical exams and health monitoring for service members and veterans exposed to chemical weapons in Iraq.
October, 31, 2014 - 16:19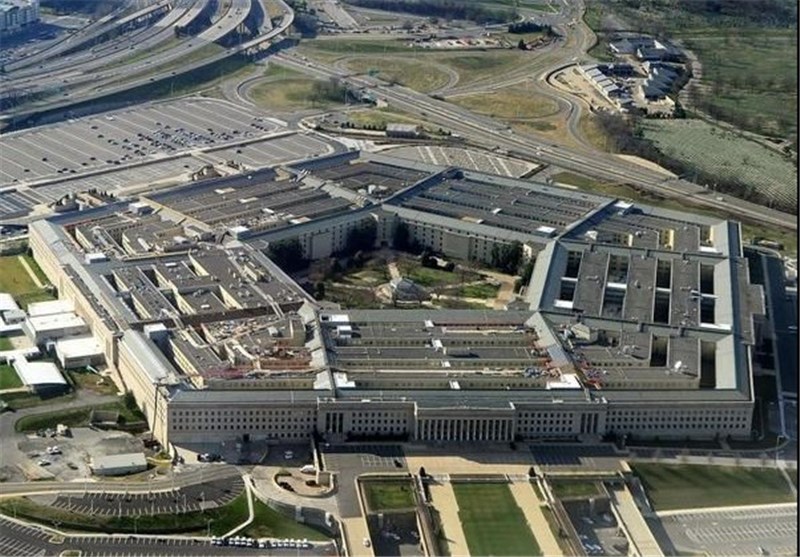 US Secretary of Defense Chuck Hagel announced the new monitoring measures, to begin in early 2015, after a New York Times report on the matter.
Several soldiers shared details about their "exposure and inadequate treatment" by the military after handling chemical weapons like mustard and sarin gas while they were deployed in Iraq.
Since the article was published, 12 more soldiers have come forward with accounts of their exposure to chemical weapons. Hagel's measure is part of a review detailing how the military handled thousands of abandoned chemical munitions during its time in Iraq.
"I'm not going to try to excuse it," Maj. Gen. Gary Cheek, deputy commanding general for Army operations, told the Times. He said the military will work with Veteran Affairs to document and treat the exposures.
The investigation found the military didn't follow its own guidelines for the initial care of injured soldiers, established no mechanism for monitoring their health over time, and despite receiving wounds in action, the soldiers were not awarded Purple Hearts – one of the oldest and most sacred military awards, RT reported.
In the Times report, it was revealed that two soldiers were exposed to sarin in May 2004, and over 2,400 nerve-agent rockets were found in summer of 2006. Additionally, six Marines in July 2008 were exposed to a mustard agent from an artillery shell at an abandoned bunker, five soldiers were exposed to a mustard agent while destroying a weapons cache in 2008, and hundreds of mustard rounds were discovered in a container at an Iraqi security compound in 2010 and early 2011.