Iran, Russia to Boost Annual Bilateral Trade to $10bln
TEHRAN (Tasnim) – Tehran and Moscow have agreed to increase the value of their annual bilateral trade to $10 billion, a Russian diplomat announced on Friday.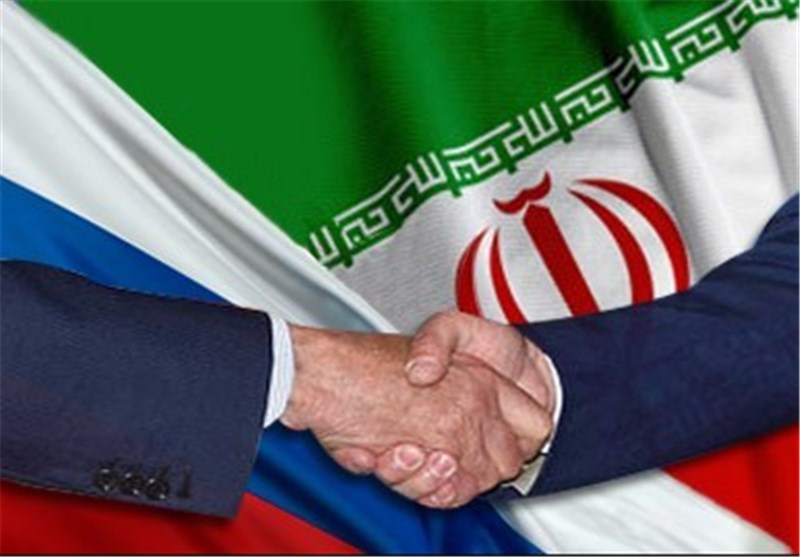 During a meeting with Iran's northern city of Gorgan's Friday prayers leader, the Russian consul general in Iran's northern city of Rasht, Maxim Baranov, pointed to the recent meetings between the Iranian and Russian officials, and said the two sides have agreed to boost trade ties in all spheres.
"The two countries enjoy great capacities to promote cooperation in the area of economy and trade," the Russian diplomat said, adding that the value of bilateral trade is $2 billion.
Baranov also pointed to the agricultural capabilities of Golestan province, and said the province can assist Russia in the area agriculture.
Last month, Iran and Russia agreed to boost cooperation in the area of economy and use national currencies in bilateral trade.
Earlier on October 9, Iranian Minister of Agricultural Jihad Mahmoud Hojjati, during his visit to Moscow, said Tehran mulls exporting fruits and agricultural products to Russia.
Russia annually imports between 7 to 10 billion dollars' worth of fruits and dried fruits mainly from European countries.
But with sanctions imposed by the US and EU on Russia over the developments in Ukraine, Moscow has introduced restrictions on fruit imports from European countries.
Tensions between Russia and the West heightened after Ukraine's Black Sea peninsula of Crimea joined the Russian Federation following a referendum in March.