Collective Determination Needed to Stem Extremism: Iran
TEHRAN (Tasnim) – Iran's Foreign Minister Mohammad Javad Zarif reiterated that the threat of extremism is not confined to a specific region, calling for concerted efforts to tackle the menace.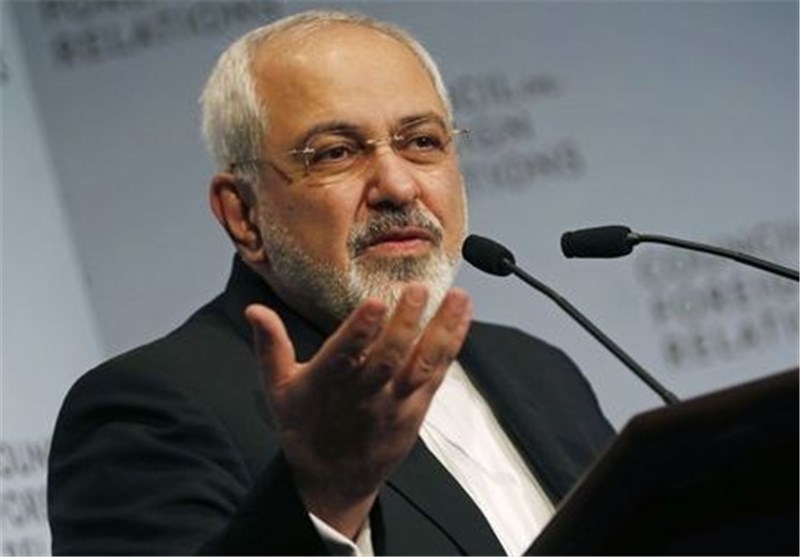 The problem of extremism does not grip a specific region alone, and collective determination is required to counter it, Zarif said on Friday night, at the conclusion of the fourth round of "Istanbul Process" conference on Afghanistan, held in China's Beijing.
"The scope of extremism is expanding in the world, and in a bid to get rid of it, certain countries should shift their attitudes towards the dilemma," the Iranian diplomat said.
He then referred to one of the positive outcomes of the Beijing conference of foreign ministers on Afghan reconstruction as the sense of "unity" among the participants for the serious fight against the threat of extremism.
According to Zarif, the Friday meeting's final communique also envisages "various fields of international cooperation to help Afghanistan."
Inaugurated in 2011, the Istanbul Process is the only Afghanistan-related cooperation mechanism led by regional countries. This is also the first time for China to host Afghanistan-related international conference.