Iran, World Powers to Restart Nuclear Talks on Nov. 18
TEHRAN (Tasnim) – Iran and the Group 5+1 (Russia, China, the US, Britain, France and Germany) will restart negotiations on Tehran's nuclear program on November 18 in an effort to clinch a final deal, the European Union (EU) said.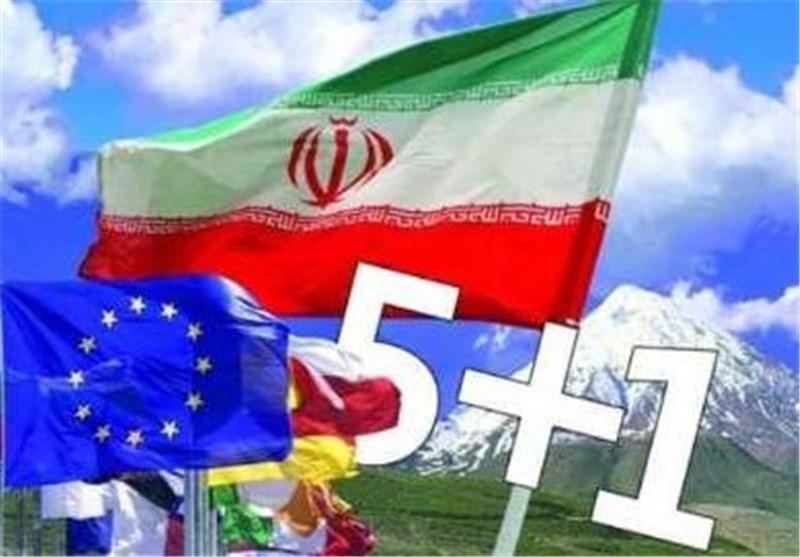 The EU announced in its twitter account that the talks will kick off on November 18 in the Austrian capital of Vienna.
Iran and the G5+1 (alternatively known as the P5+1 or E3+3) are in talks to hammer out a final deal to end a decade of impasse over Tehran's civilian nuclear work.
On November 24, 2013, Iran and the G5+1 (the five permanent UN Security Council members plus Germany) signed an interim nuclear deal in the Swiss city of Geneva.
The Geneva deal (the Joint Plan of Action) came into effect in January and expired in July, when the parties decided to extend negotiations until November 24 in the hope of clinching a final deal that would end a decade of impasse over Tehran's peaceful nuclear energy program.
In the meantime, US State Department Spokeswoman Jen Psaki announced on Friday that Iran's Foreign Minister Mohammad Javad Zarif, US Secretary of State John Kerry and EU foreign policy chief Catherine Ashton are planned to gather in Oman's capital of Muscat on November 9 and 10 for nuclear talks.
According to Psaki, the trilateral meeting is to discuss steps toward the long-awaited, comprehensive agreement.