Iraq to Set Up Anti-ISIL Volunteer Unit in Nineveh
TEHRAN (Tasnim) – A special task force, comprised of local fighters, will be formed in Iraq's northwestern province of Nineveh as part of a tough battle against the Islamic State in Iraq and the Levant (ISIL) terrorist group, a provincial official said.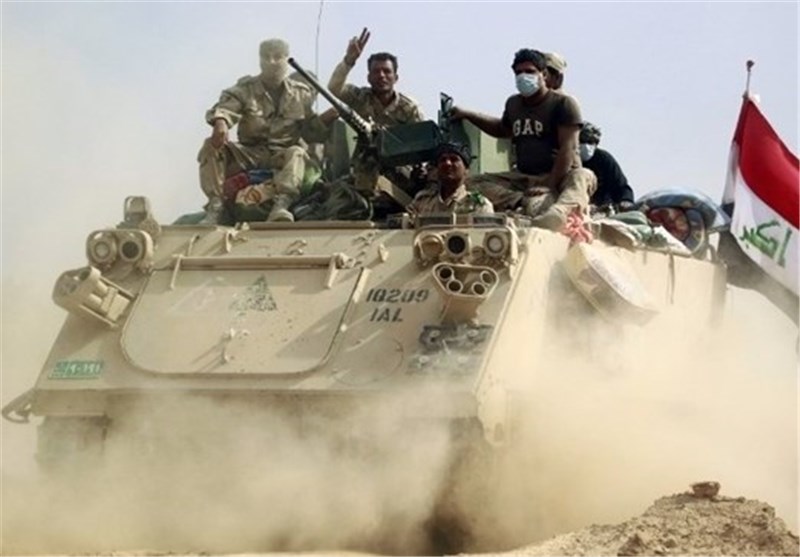 Al-Nahrain website quoted Hossam al-Abbar, a member of Nineveh's provincial council, as saying that the special group will be set up under an agreement with the Iraqi defense minister, Khaled al-Obeidi.
The volunteer forces will receive military training in a camp inside the city of Erbil, Abbar added.
He said there are plans to evaluate the ISIL militants' power in Nineveh Province.
"A delay in liberation of Nineveh will cause heavy losses. Today, some 2.5 million people are besieged by the ISIL in Mosul," he explained.
The ISIL militants made swift advances in much of northern and western Iraq over the summer, after capturing large swaths of northern Syria.
They have been committing heinous crimes in the areas they have taken, including the mass execution of civilians as well as Iraqi army troops and officers.
Mosul, which is Iraq's second largest city, has also been captured during militants' rapid advance across the country.