ISIL Eyes Using Ebola as Bio Weapon: Spain
TEHRAN (Tasnim) - The Spanish government said it is concerned that terrorists could use the Ebola virus as a biological weapon against the West.
November, 01, 2014 - 13:09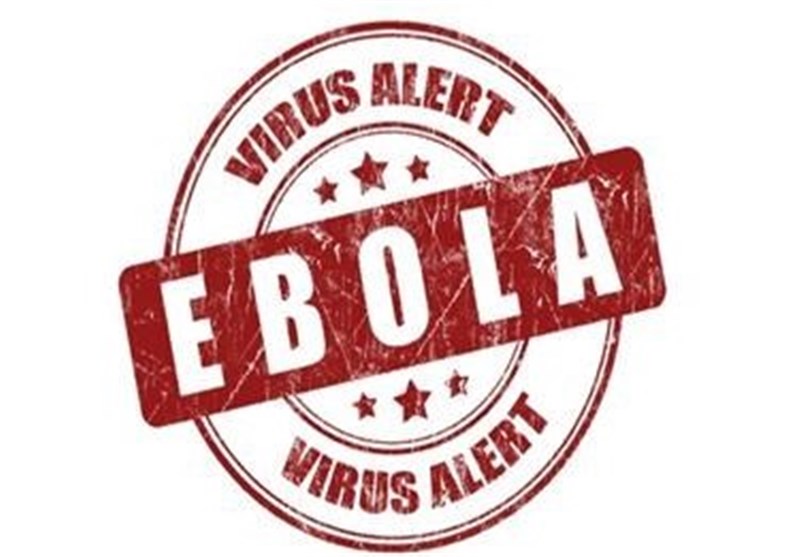 A close eye is being kept on online chat rooms, where such attacks are reportedly discussed among jihadist groups.
Extremists connected to the Islamic State in Iraq and the Levant (ISIL) have been considering using Ebola as a weapon against the West, Spain's State Secretary for Security, Francisco Martinez, said in an address to the parliament.
Martinez stated that this type of activity serves as further proof that the internet is an "an extension of the battlefield" for the ISIL, which uses cyberspace for "threatening enemies through propaganda, preparing operations, exchanging information, ideological training, recruiting new members and acquiring finance."
There are "many examples" of online terrorist chat logs discussing the use of biological warfare against the West, Spain's RTVE public broadcasting corporation reported.
The most recent talks took place in a "jihadist chat room," related to the ISIL, in mid-September. "The use of Ebola as a poisonous weapon against the United States" was the topic of conversation, Martinez said.
There were also a number of tweets that talked about the use of "deadly chemical products from laboratories," he added, stating that terrorist organization Ansar al-Islam was involved, RT reported.
Despite increasing evidence of biological attacks on the West, US Homeland Security Secretary Jeh Johnson denied allegations of the ISIL's plans to use biological weapons. "We've seen no specific credible intelligence that [the ISIL] is attempting to use any sort of disease or virus to attack our homeland," Johnson said earlier in October.
The latest cases of Ebola in Spain and the US have sparked fears of an even bigger outbreak, prompting Canada to step up its border security so as to limit the risk of infection spreading into the country.