Iran's Health Tourism Up by 30 Percent: Official
November, 01, 2014 - 13:29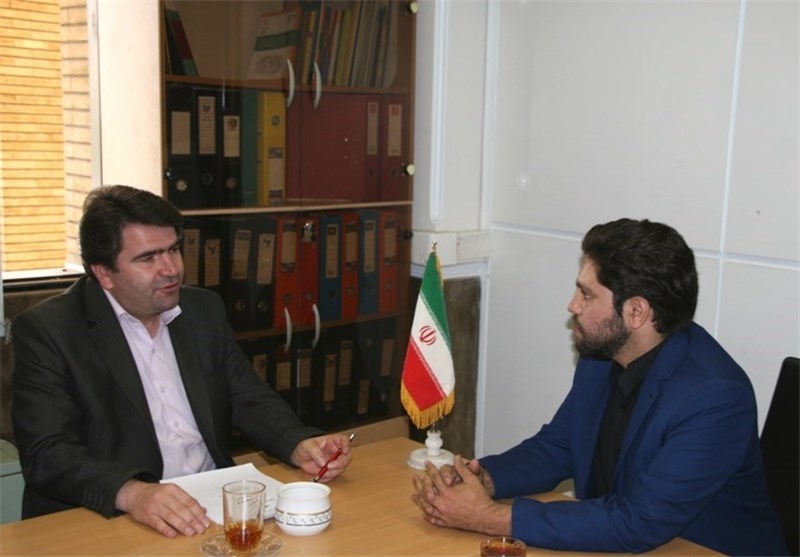 TEHRAN (Tasnim) – The number of tourists travelling to Iran to receive medical treatment has witnessed a 30 percent increase this year, an official at Iran's Cultural Heritage, Handicrafts and Tourism Organization (ICHHTO) announced.
"This year, unofficial statistics show that we have 30 percent growth in health tourism and it is very noticeable," Mohammad Panahi, the secretary of the ICHHTO's Strategic Council for Health Tourism, told the Tasnim News Agency on Friday.
The official added that the figure can be increased thanks to the development of the Islamic Republic's infrastructure facilities.
He also announced that the Turkish government has asked Iran to send physicians to the neighboring country because "health tourism in Turkey is not indigenized".
Panahi emphasized that Iran's health tourism is low cost due to having native physicians.
Back in August, the Iranian northern city of Ramsar hosted the First Conference and Exhibition of Health Tourism for Economic Cooperation Organization countries.
In the opening of the conference, Iran's Vice President Masoud Soltanifar highlighted the issue of health tourism and said the Islamic Republic is seen as a major destination in this regard thanks to high-level medical services offered in the country.
In 2012, Iran hosted 200,000 health tourists, earning $1.5 billion, according to reports.
So far, most of the health tourists who come to Iran, have been from Azerbaijan, Turkmenistan, Iraq, Turkey, Kuwait, Oman, India and Pakistan.
Medical tourists from neighboring states mostly come for transplants, ophthalmology, orthopedics and dentistry.