Iranian Police Seize over 270 Tons of Illicit Drugs in 7 Months
November, 05, 2014 - 15:11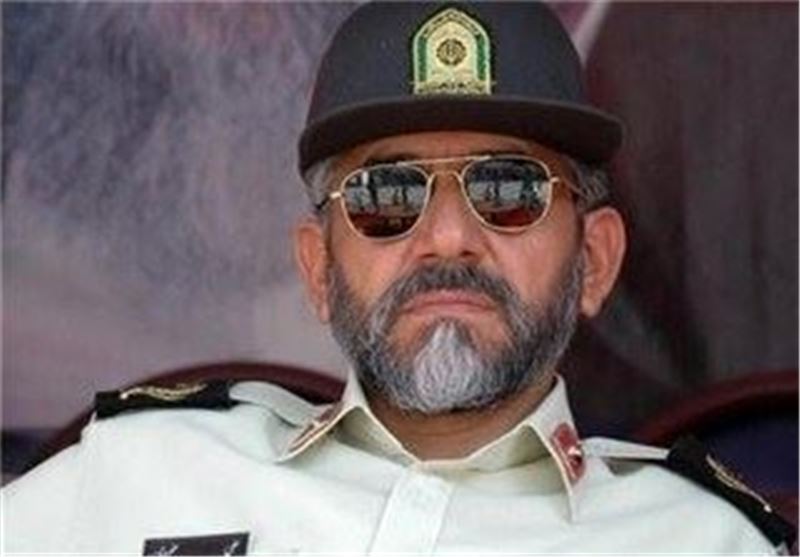 TEHRAN (Tasnim) – Iran's anti-narcotics police chief announced that about 272 tons of different types of illicit drugs have been seized in the country over the first seven months of the current Iranian year, which began on March 21.
"Over the first seven months of the current year, the Law Enforcement Force had a good performance in its fight against narcotics and managed to seize about 272 tons of different types of illicit drugs," General Ali Moayedi told a press briefing in Tehran on Wednesday.
The figure shows a 13 percent decrease compared to the same period last year, he added.
The commander also said the seizures mainly include opium, with 215 tons, and hashish, with 37 tons, and added that heroin, morphine and other types of drugs were among police seizures.
He further noted that 75 percent of the illicit drugs were seized along borders or in border provinces while the remaining 25 percent were seized in other provinces.
In recent decades, Iran has been hit by drug trafficking, mainly because of its 936- kilometer shared border with Afghanistan, which produces more than 90% of the world's opium.
According to the UN Office on Drugs and Crime, the Islamic Republic is netting eight times more opium and three times more heroin than all other countries in the world combined.
The war on drug trade originating from Afghanistan has claimed the lives of nearly 3,700 Iranian police officers over the past 30 years.