Russia's Lavrov to Hold Talks with Kerry in China
November, 07, 2014 - 13:19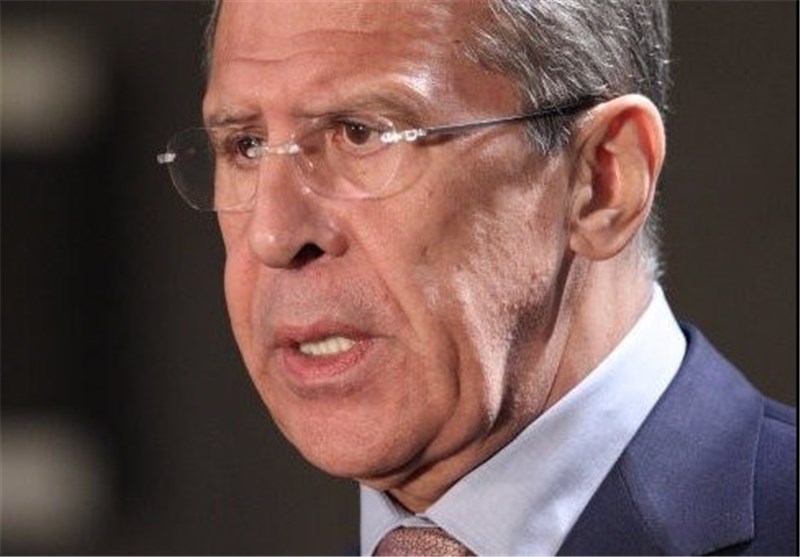 TEHRAN (Tasnim) - Russian Foreign Minister Sergei Lavrov will hold talks with US Secretary of State John Kerry in Beijing on Saturday before an Asia-Pacific summit starts, Russian news agencies said on Friday.
The agencies, quoting a source at the Foreign Ministry, gave no details but recent meetings between Kerry and Lavrov have been dominated by the crisis in Ukraine, Reuters reported.
The rift over Ukraine has caused the worst standoff between Moscow and the West since the Cold War ended, and Lavrov and Kerry failed to make progress on resolving their differences at talks in Paris on Oct. 14.
A ceasefire agreement between the Ukrainian government and pro-Russian separatists in eastern Ukraine in now in tatters, with the truce repeatedly violated and the death toll in the east now more than 4,000 since mid-April.
The Russian and US presidents, Vladimir Putin and Barack Obama, are attending next week's Asia-Pacific Economic Cooperation (APEC) summit in Beijing and then a summit of the Group of 20 major economies in Brisbane.
Washington says not formal face-to-face talks are scheduled between the presidents but they could have an informal conversation on the sidelines.