Iran to Use Modern Helicopters for Rescue Operations
November, 09, 2014 - 12:32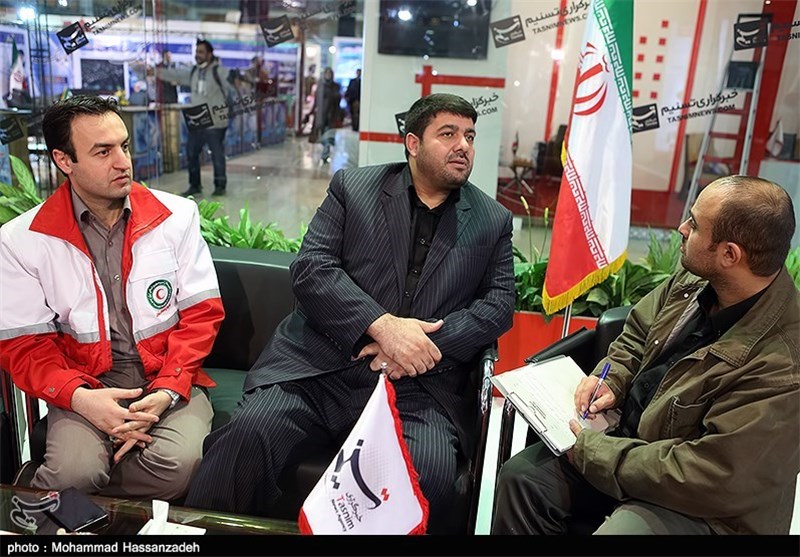 TEHRAN (Tasnim) – A high-ranking Iranian rescue official said a number of state-of-the-art helicopters will enter service in the next few months to give a boost to the country's rescue and relief operations.
Head of the Iranian Red Crescent Society (IRCS) Relief and Rescue Organization Pirhossein Koulivand said the parliament has allocated a budget for strengthening the country's air rescue service.
Speaking to the Tasnim News Agency at the 20th International Exhibition of Press and News Agencies in Tehran, Koulivand said 3 helicopters will join the country's fleet of air rescue service within the next 2 months.
He also added that Iran will purchase 5 more rescue choppers of the newest type by March 2015.
Relief choppers are used by the Iranian Red Crescent Society, a nongovernmental humanitarian organization, for search-and-rescue missions and transporting victims of natural disasters.