2 Planes Collide in South China Airport
TEHRAN (Tasnim) - A passenger plane in south China's Guangdong Province collided with another aircraft on Tuesday afternoon causing damage to its wing, airport sources said.
November, 11, 2014 - 17:41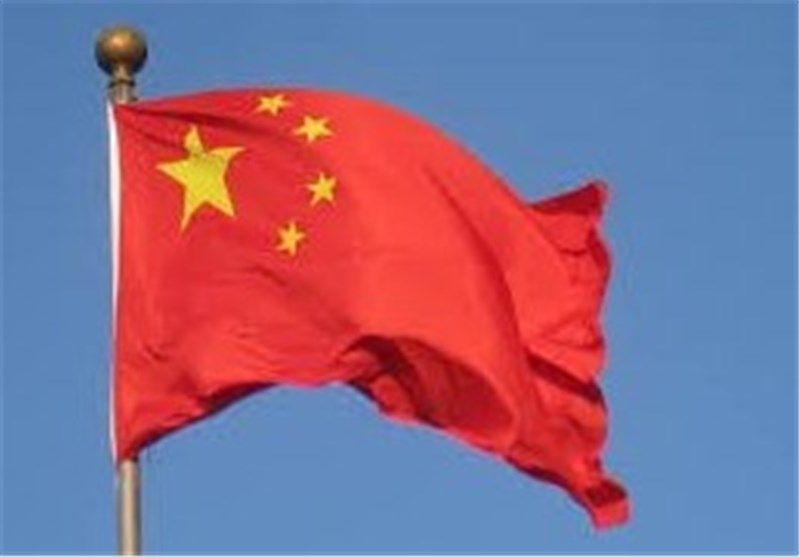 No casualties have been reported after the collision occurred at about 1:30 pm in the apron area of Guangzhou Baiyun International Airport in Guangzhou, capital of Guangdong, the airport said.
The two planes were operated by China Southern Airlines and China Eastern Airlines, respectively. The former lost part of its left wing, Xinhua reported.