US, China Reach 'Historic' Carbon Emission Deal
TEHRAN (Tasnim) - US President Barack Obama and Chinese President Xi Jinping sought to play down points of tension between their two nations Wednesday, unveiling a flurry of agreements on climate change, military cooperation and trade.
November, 12, 2014 - 10:34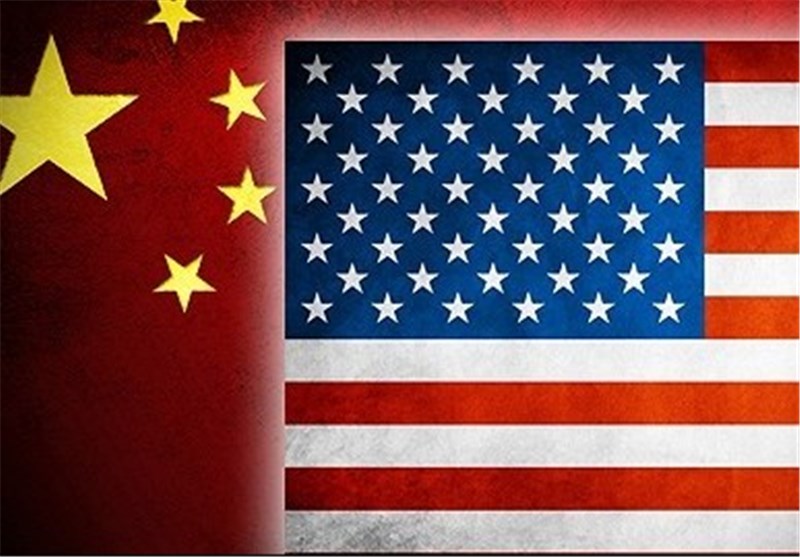 Yet areas of discord between the world's largest economies still bubbled to the surface. Obama pressed Xi on human rights and the pro-democracy protests in Hong Kong, while Xi repeatedly reminded his American guest that his nation wants to be seen as an equal to the United States.
"I believe that President Xi and I have a common understanding on how the relationship between our two countries should move forward,'' Obama said as he closed a three-day trip to China. "Where we have disagreements, we will be candid about our intentions, and we will work to narrow those differences where possible.''
The two leaders addressed reporters in a rare joint news conference for the Chinese leader, whose government keeps tight control on media in the country. Xi first appeared to ignore a question posed to him from an American reporter who asked about restrictions placed on US news organizations operating in the country, then later suggested it was unfavorable coverage that had led to the crackdowns.
Obama and Xi did announce a series of agreements through their two days of talks, including a significant joint announcement on greenhouse gases that was the result of months of secret discussions between US and Chinese officials.
As part of the new agreement, Obama announced that the US would move much faster in cutting pollution, with a goal to reduce emissions by 26 percent to 28 percent by 2025, compared with 2005 levels. Xi, whose country's emissions are still growing as it builds new coal plants, didn't commit to cut emissions by a specific amount. Rather, he set a target for China's emissions to peak by 2030, or earlier if possible, AP reported.
Obama and Xi also announced plans to have their militaries give each other more guidance about their activities in the Pacific. There was also an agreement to move forward on trade talks to reduce tariffs on high-tech goods, as well as a deal to extend the lengths of visas granted to US and Chinese citizens.