Israeli Settlers 'Set Fire' to West Bank Mosque
TEHRAN (Tasnim) - Israeli settlers set on fire a mosque overnight near the West Bank town of Ramallah, according to Palestinian security officials.
November, 12, 2014 - 10:59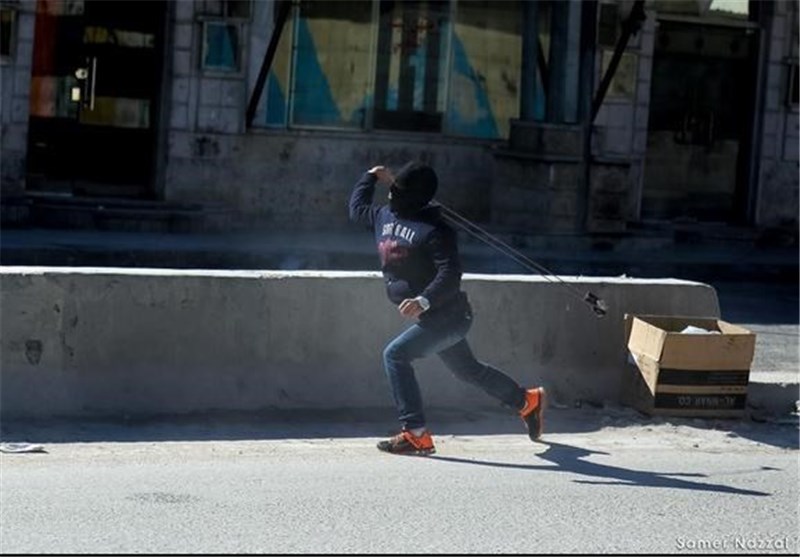 "The settlers set fire to the whole of the first floor of the mosque" in the village of Al-Mughayir, near the Shilo Jewish settlement, the officials said, as cited by AFP.
A group of Palestinian worshippers who came to the mosque for their morning prayer found the building in flames, Ma'an news agency reports, as cited by the Jerusalem Post.
The worshippers reportedly managed to extinguish the fire.
The first floor of the mosque has been severely damaged.
Tensions have lately been high between the Israelis and the Palestinians over disrupted access to another place of worship – the landmark Al-Aqsa mosque in Jerusalem.
Israeli police have recently repeatedly closed the mosque, triggering an angry outcry from Palestinians.
Palestinian leader Mahmoud Abbas has warned Israeli to stay away from Al-Aqsa and said has accused Israel of "leading the region and the world to a destructive religious war."