3 Killed in Baghdad Suicide Car Bombing
TEHRAN (Tasnim) - At least three people were killed and more than nine injured in a suicide car bomb attack targeting the Iraqi police in the capital, Baghdad, on Wednesday, a police source said.
November, 12, 2014 - 14:19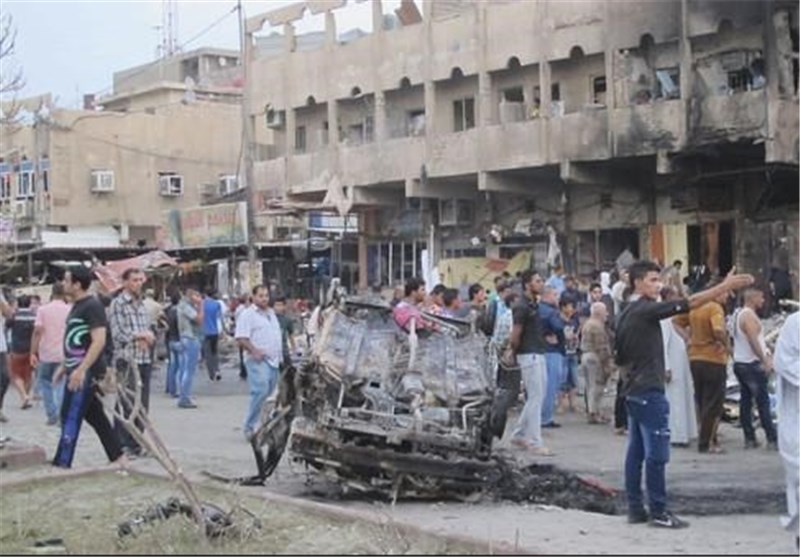 The attack occurred around noon when a suicide bomber rammed his explosive-laden car into a police checkpoint near Nusour Square in Mansour district in the western part of Baghdad, the source told Xinhua on condition of anonymity.
The toll could rise as ambulances and police vehicles continue to evacuate casualties to nearby hospitals and medical centers, the source said.
Iraq has been witnessing some of the worst violence in years. Terrorism and violence have killed 5,576 civilians in Iraq in the first half of this year, with 11,666 more wounded, according to a recent UN report, Xinhua reported.