IAEA Lowers Estimate on Size of Iran's Uranium Stockpile
November, 13, 2014 - 16:31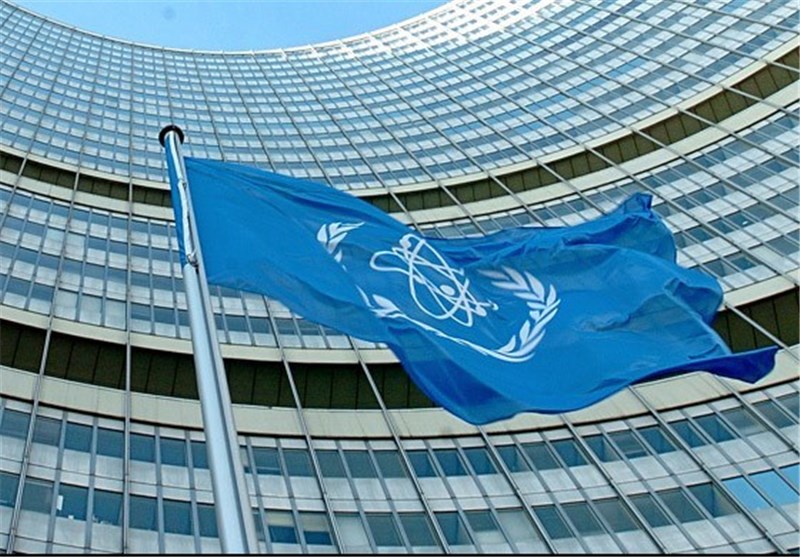 TEHRAN (Tasnim) – As Iran and world powers prepare to resume talks on Tehran's peaceful nuclear program, the International Atomic Energy Agency (IAEA) is said to have lowered its previous estimate of the size of Iran's uranium stockpile.
The Reuters news agency on Thursday quoted unnamed diplomats as saying that the UN nuclear watchdog now estimates that Iran's holding of low-enriched uranium gas is 8,290 kg, 100 kg less than it had said in a confidential report last week, said.
In Friday's report on Iran's nuclear program, the IAEA said the stockpile had grown by 625 kg to nearly 8.4 tonnes since its previous report in early September.
But in a correction issued to IAEA member states this week both figures were reduced, to 525 kg and 8,290 kg respectively.
There was no explanation of why the initial figure was wrong, or the significance of the discrepancy, and there was no immediate IAEA comment.
Iran and the Group 5+1 (Russia, China, Britain, the United States, France, and Germany) will meet in Vienna from November 18 to try to seal a long-term agreement on Tehran's civil nuclear program before a November 24 deadline.
On November 24, 2013, Iran and the G5+1 (alternatively known as P5+1 or E3+3) signed an interim nuclear deal in the Swiss city of Geneva.
The Geneva deal (the Joint Plan of Action) came into effect in January and expired in July, when the parties decided to extend negotiations until November 24 in the hope of clinching a final, lasting accord.