West to Get Blame if Iran Nuclear Deal Not Struck: Official
November, 14, 2014 - 11:34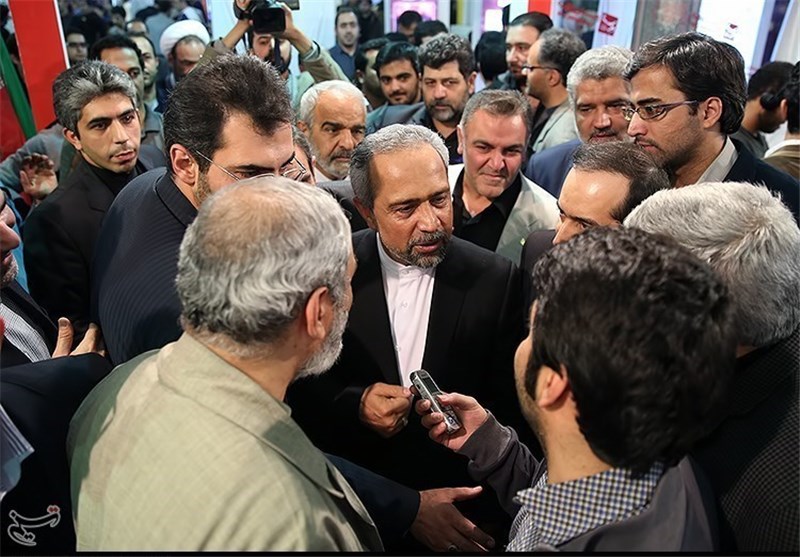 TEHRAN (Tasnim) – A ranking official at Iran's presidential office said the West will be the only side to be held accountable for a possible failure in reaching a final agreement on Tehran's peaceful nuclear program.
"The atmosphere to portray a dark image of Iran is now over, and the blame for anything other than a nuclear deal will lie with the West's excessive demands," Iranian President Chief of Staff Mohammad Nahavandian said on Thursday.
He made the comments in an interview with the Tasnim News Agency when paying a visit to the 20th Press and News Agencies Exhibition in Tehran.
It is still too early to judge the result of nuclear talks between Iran and the six world powers (Russia, China, the US, Britain, France and Germany), Nahavandian added.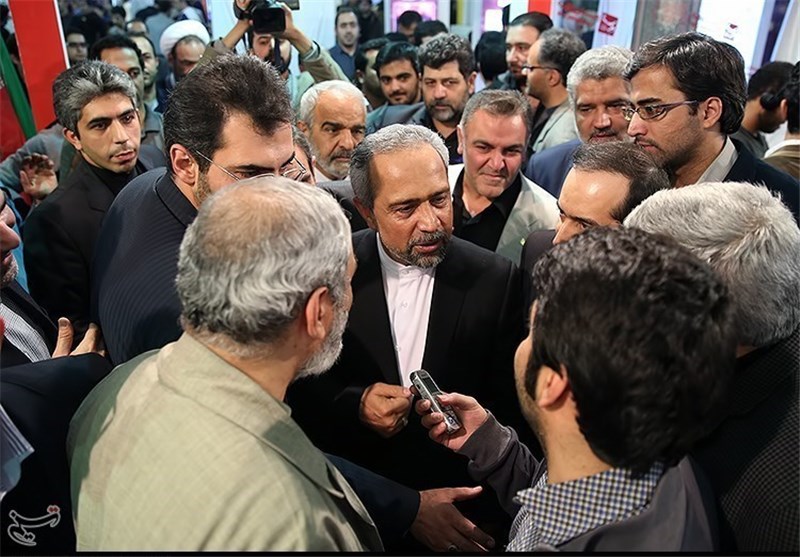 Iran and the six powers are in talks to hammer out a final deal to end a decade of impasse over Tehran's civilian nuclear work.
On November 24, 2013, the parties signed an interim nuclear deal in the Swiss city of Geneva.
The Geneva deal (the Joint Plan of Action) came into effect in January and expired in July, when the parties decided to extend negotiations until November 24 in the hope of clinching a final, lasting accord.
The final round of talks before the November 24 deadline are slated to be held in Austria's Vienna, beginning on November 18.