US Needs Iran Nuclear Deal Clinched: Analyst
TEHRAN (Tasnim) – There is a dire need for Washington to secure a final, long-awaited agreement on Iran's peaceful nuclear program since the US will have to keep in contact with Iran to handle a whole host of regional and international issues, a Lebanese political analyst said.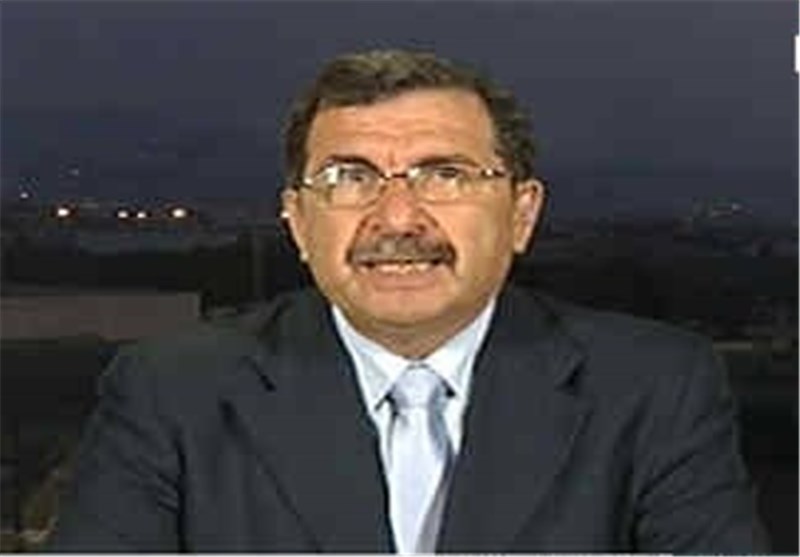 "The US in a situation that it needs the (nuclear) agreement, because Iran will not negotiate with the US on the other cases and regional issues before reaching agreement in the nuclear talks," retired Lebanese army Brigadier General Amin Hotait, who is also an expert in military and strategic affairs, told the Tasnim News Agency.
The US is faced with a lot of regional and international cases as in Iraq, Syria and Afghanistan and needs to launch talks with Iran on those issues, he added.
"On the other hand, the economic conditions inside the US, its foreign status as well as the situation of Obama himself are so that the country needs a nuclear deal with Iran," he explained.
Hotait also underlined that the blame for a possible failure in reaching a final nuclear agreement will "undoubtedly" lie on the US, because the White House is pursuing a policy of "invasion and violation of rights of the others."
"Iran does not want anything beyond its legal rights and the international law has also given Iran the right to achieve peaceful nuclear energy, therefore, the responsibility for not reaching the deal will lie with the US if it opposes such legal demands of Iran," he added.
Iran and six world powers (Russia, China, the US, Britain, France and Germany) are in talks to hammer out a final deal to end a decade of impasse over Tehran's civilian nuclear work.
On November 24, 2013, the parties signed an interim nuclear deal in the Swiss city of Geneva.
The Geneva deal (the Joint Plan of Action) came into effect in January and expired in July, when the parties decided to extend negotiations until November 24 in the hope of clinching a final, lasting accord.
The final round of talks before the November 24 deadline are slated to be held in Austria's Vienna, beginning on November 18.