Iranian MP: Nuclear Deal Should Lift All Sanctions
TEHRAN (Tasnim) - Any nuclear deal between Iran and the world major powers should be signed on the condition that all of the sanctions against Tehran be lifted, said an Iranian lawmaker.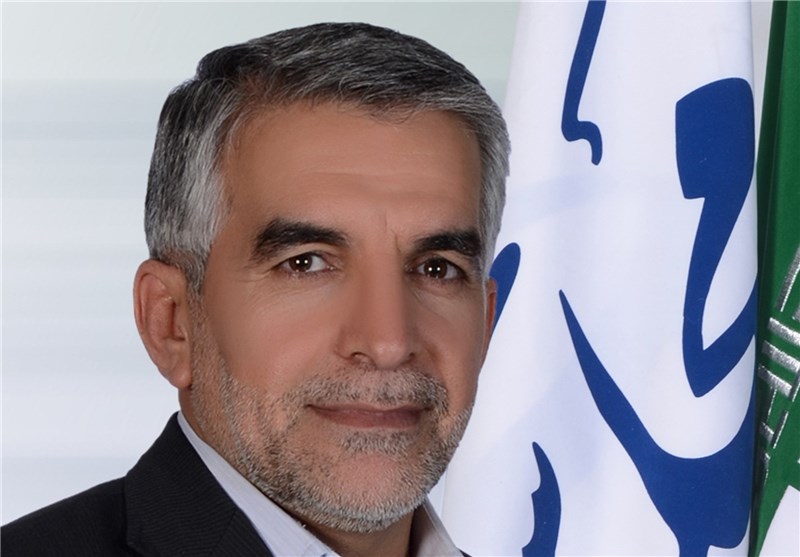 "If they don't agree to lift all of the international sanctions we should stop negotiations with Western countries and file complaint at international courts against them for imposing unfair sanctions against our country," Ali Aliloo told the Tasnim News Agency on Monday.
He underscored that signing any new nuclear deal without lifting all the sanctions against Iran will amount to treason to the country.
The Iranian lawmaker also described access to peaceful nuclear energy as Iran's inalienable right and said no one can deprive the country of having the technology.
Iran and six world powers (Russia, China, the US, Britain, France and Germany) are in talks to hammer out a final deal to end a decade of impasse over Tehran's civilian nuclear work.
On November 24, 2013, the parties signed an interim nuclear deal in the Swiss city of Geneva.
The Geneva deal (the Joint Plan of Action) came into effect in January and expired in July, when the parties decided to extend negotiations until November 24 in the hope of clinching a final, lasting accord.
The final round of talks before the November 24 deadline are slated to be held in Austria's Vienna, beginning on November 18.