Iran Parliamentary Delegation Heads to Vietnam
TEHRAN (Tasnim) - An Iranian parliamentary delegation departed for the Vietnamese capital of Hanoi on Monday to hold talks with the East Asian country's high-ranking officials.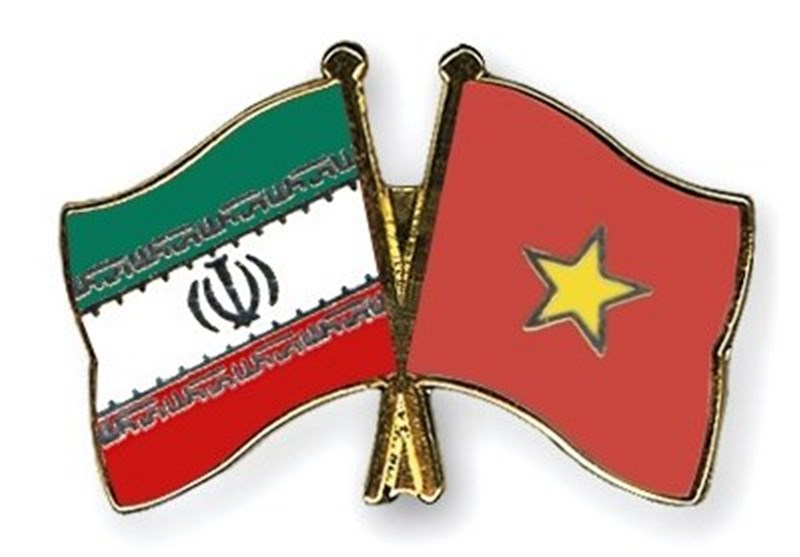 The delegation, headed by MP Hossein Sobhaninia, was officially invited by Iran-Vietnam Friendship Group.
Earlier, Sobhaninia had said that during its five-day visit to Vietnam, the delegation plans to meet with the members of Vietnam-Iran Parliamentary Friendship Group as well as other officials of the East Asian country.
Expansion of bilateral ties between the two nations is among the major issues to be raised in the meetings.
In a meeting with Vietnam's new ambassador to Tehran in early September, Iranian President Hassan Rouhani had hailed the stances shared by Iran and Vietnam in the international arenas and called for continued cooperation between the two countries.
"There is no obstacle to the development of relations between Iran and Vietnam," President Rouhani said at the time.
Vietnam and Iran established diplomatic relations on August 4, 1973.
Vietnam was among the first countries to recognize the victory of the Islamic Revolution in 1979.