Negotiators to Hold Bilateral Meetings as Iran Nuclear Talks Enter 2nd Day
November, 19, 2014 - 10:11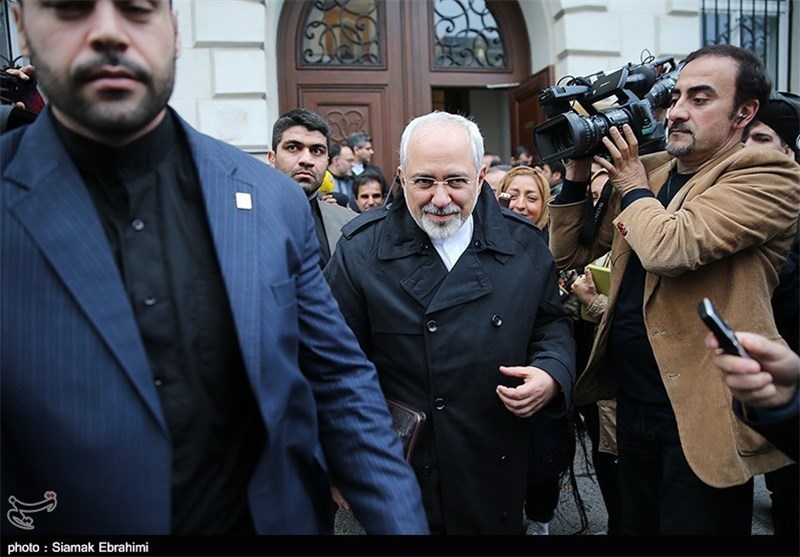 VIENNA (Tasnim) - Senior diplomats from Iran and the Group 5+1 (the five permanent UN Security Council members plus Germany) are geared up to start the second day of the latest round of negotiations over Tehran's nuclear program in the Austrian capital today.
Delegates are expected to begin the talks on Wednesday with several bilateral meetings at the level of deputy foreign ministers.
Two Iranian deputies foreign minister, namely Seyed Abbas Araqchi and Majid Takht Ravanchi, are scheduled to hold separate bilateral meetings with counterparts from Russia, Germany, France and Britain until afternoon.
Negotiating parties launched a decisive phase of diplomacy on Tuesday to draft a lasting accord, meant to end years of Western standoff over Tehran's peaceful nuclear program.
After several rounds of talks following a landmark but interim deal in Geneva, the sides are to set about devising a comprehensive joint plan of action to reach consensus on a range of sticking points.
They have inked a six-month deal on Tehran's nuclear activities in Switzerland on November 24, 2013.
The Joint Plan of Action took effect on January 20 and expired six months later. The deadline for the talks has been set for November 24.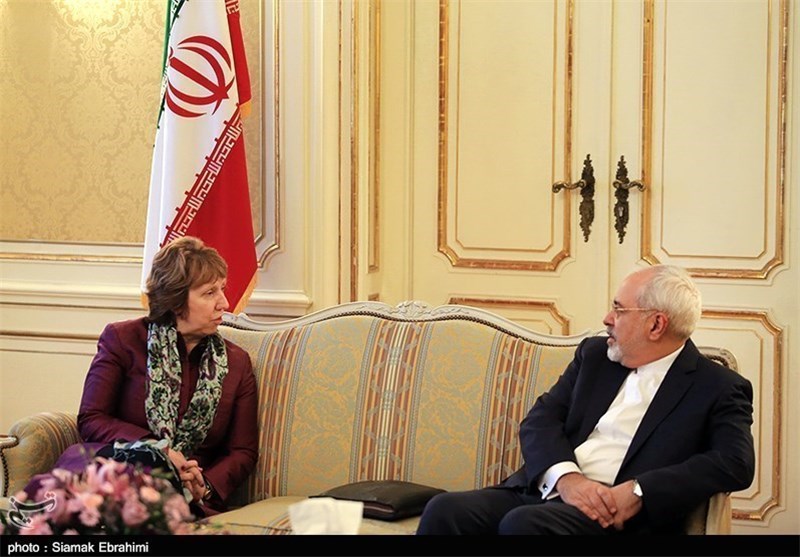 Earlier on Tuesday, Iran's foreign minister and top negotiator, Mohammad Javad Zarif, had a working lunch with the European Union's Catherine Ashton, who coordinated diplomacy with Tehran on behalf of the six nations.
"We had good negotiations but the progress (of the talks with world powers) will depend on the political will of the other side," Zarif said after meeting Ashton.
The Austrian capital will also see delegates conducting technical discussions today.