Iran Unveils Its R44 Chopper
November, 20, 2014 - 12:38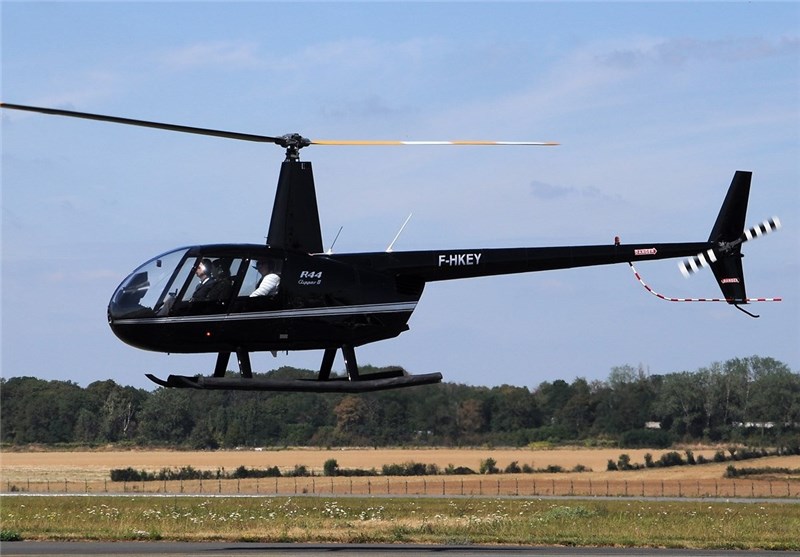 TEHRAN (Tasnim) – Iran has unveiled one of its US-made R44 helicopters at the International Aviation Industry Exhibition on Kish Island.
Earlier this month, managing director of Iranian Helicopter Company (IHC) had announced that the country has purchased a number of US-made helicopters and the training courses to operate the choppers have already been completed.
"The four helicopters purchased from the US are currently in operation and the training courses relating to working with them have been completed," Mahmoud Azin told the Tasnim News Agency on November 12.
He also commented on the overhaul and maintenance of the helicopters inside Iran, saying, "We have no problem in repairing, maintaining and supplying the spare parts of the R44 helicopters."
Manufactured by Robinson Helicopter Company, R44 Helicopters are good for private, business, and utility applications and provide excellent reliability, responsive handling, and altitude performance.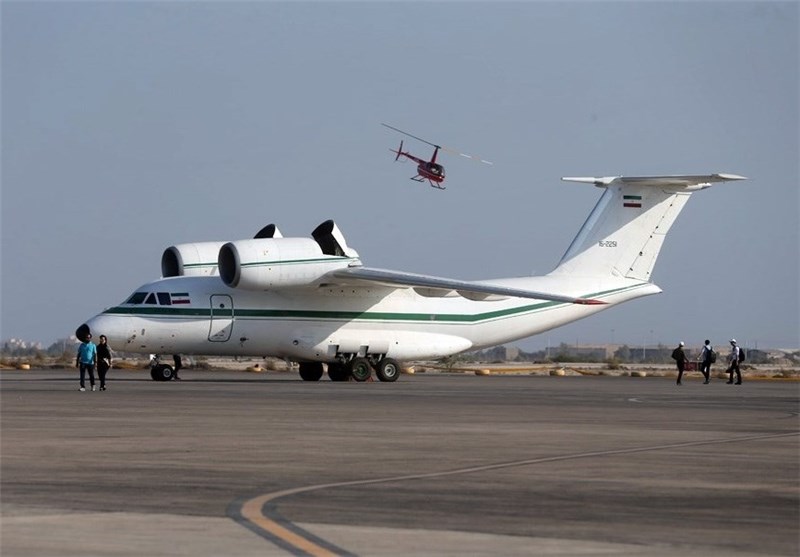 The 7th International Kish Air Show kicked off on November 18 at Kish International Exhibition Center.
It has been jointly organized by the IHC and the Kish Development and Investment Company.