Iran Offers IAEA Access to Marivan Site
November, 21, 2014 - 12:22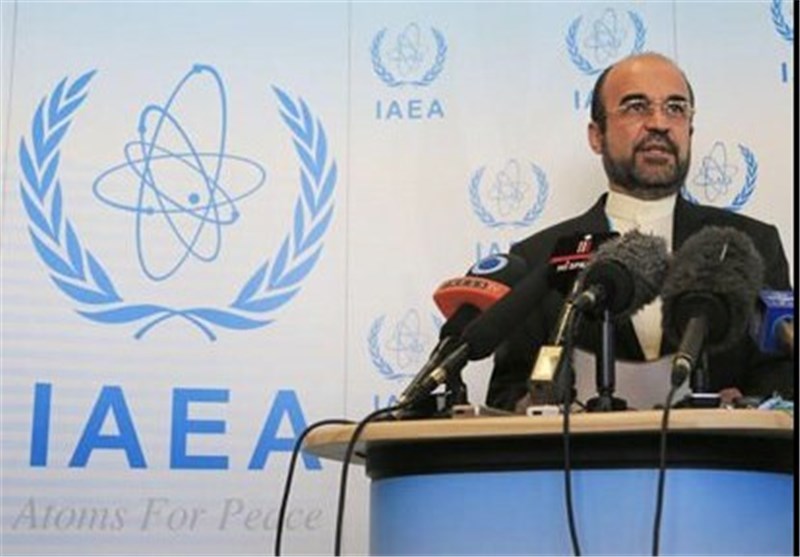 TEHRAN (Tasnim) – Iran's ambassador to the International Atomic Energy Agency (IAEA) voiced Tehran's preparedness to enhance cooperation with the UN nuclear watchdog by offering the agency access to Marivan, a region mentioned in a 2011 IAEA report for alleged nuclear activities.
Making a statement to an IAEA board meeting on Thursday, Reza Najafi said the suspicions of illicit nuclear related activities were founded on "wrong and fabricated information as well as some forged documents full of mistakes."
The ambassador also noted that certain member states had provided those fabricated information to the IAEA.
Najafi then expressed Iran's readiness to give the IAEA "one managed access" on a "voluntarily basis" to Marivan to prove that the allegations are baseless.
"Such alleged experiments could easily be traced if the exact site would be visited," Najafi said. "We are sure that those allegations like the other ones are fake."
The 2011 report cited information from one member state -not identified- as indicating that "large scale high explosive experiments were conducted" in Marivan in west of Iran a decade ago.
Najafi's comments came after IAEA Director General Yukiya Amano earlier on Thursday called on Tehran to step up cooperation with the agency's investigation. He demanded that Iran provide access to all relevant information and sites.