Dozens Killed in Kenya Bus Attack
TEHRAN (Tasnim) - Gunmen attacked a bus and reportedly killed at least 28 passengers who were heading to the Kenyan capital Nairobi from Mandera in country's northeast.
November, 22, 2014 - 10:33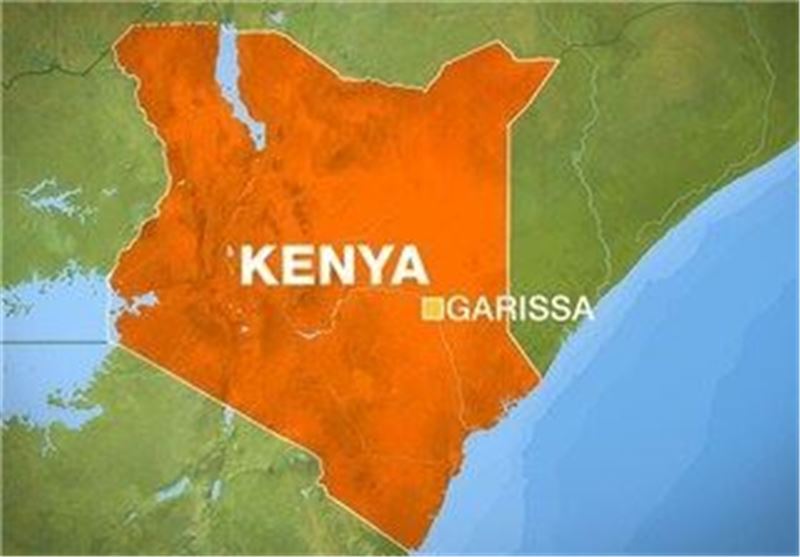 The attack happened early on Saturday.
Reports said the passengers were executed after they were removed from the bus.
The Kenyan Inspector general of police was scheduled to hold a news conference on the incident at 07:00 GMT, Al Jazeera reported.
Mandera borders Somalia, where Kenya sent troops in 2011 after its coastal towns were targeted in raids by the Somali armed group al-Shabab.