Former Portuguese PM Socrates Arrested on Corruption Charges
TEHRAN (Tasnim) - Former Portuguese Socialist Prime Minister Jose Socrates was arrested late Friday on charges of tax fraud, money laundering and corruption, said a statement issued by the Prosecutor General's Office (PGR) in Lisbon.
November, 22, 2014 - 17:00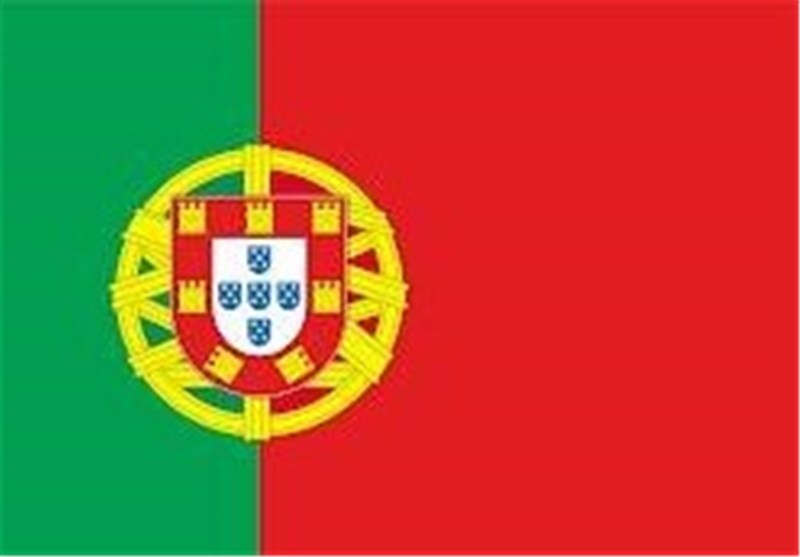 According to the statement, Socrates, 57, and Portugal's prime minister between 2005 and 2011, will stand before a preliminary investigation judge in court on Saturday.
As well as Socrates, three other people were arrested in the last few days on related charges, the PGR statement said.
Local media reports said Socrates was arrested Friday at Lisbon airport on his return from Paris, where he has been living since leaving government in 2011. He spent the night in custody, Xinhua reported.
Weekly newspaper Sol noted on its website that the former prime minister has an estimated personal fortune of 20 million euros (about 25 million US dollars).
According to local media reports, in 2013, whilst residing in Paris, Socrates was hired by Austrian pharma company Octapharma as a consultant for 12,000 euros per month.
This salary was allegedly never declared to the tax authorities and was withdrawn in cash from Banco Espirito Santo (BES) in Portugal on a monthly basis by friends of Socrates and delivered to him by hand. Other payments from consulting roles for other companies were declared to the authorities but allegedly written off using falsified expenses invoices.
The arrests came just a week after several high level civil servants, including the head of the Portuguese Immigration and Borders Service (SEF) and the secretary-general of the Justice Ministry were arrested on charges of fraud and corruption related to Portugal's so-called golden visa scheme, which offers non-EU nationals residency permits in exchange for investment in the country.