Portuguese Ex-PM Returns before Judge in Tax Fraud Case
TEHRAN (Tasnim) - Portugal's former Socialist prime minister Jose Socrates returned before a magistrate on Sunday after spending a second night in custody following his shock arrest as part of an inquiry into tax fraud, corruption and money laundering.
November, 23, 2014 - 17:46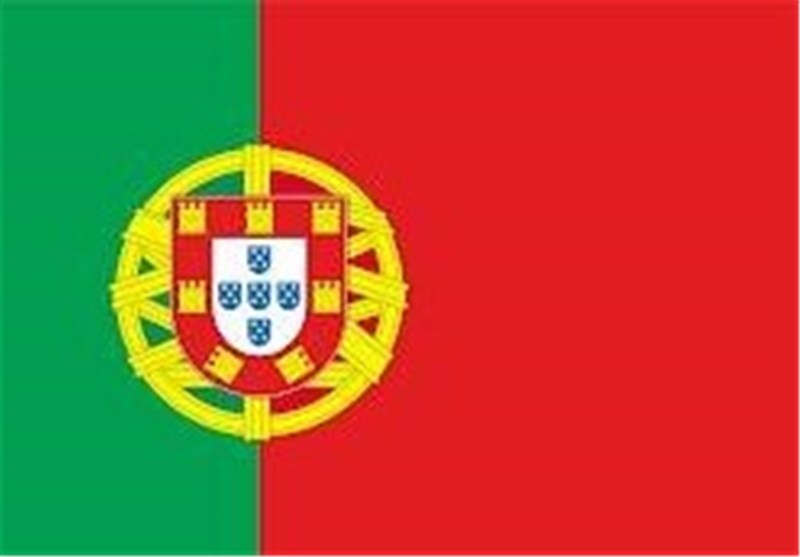 Socrates, 57, who has been held since his arrest Friday as he arrived at Lisbon airport on a flight from Paris, made a first appearance in court on Saturday to answer questions about suspicious money transfers and banking operations.
The arrest was the latest bombshell in Portuguese politics, coming hard on the heels of another scandal that cost Interior Minister Miguel Macedo his job, AFP reported.
Macedo resigned on November 16 after several senior government officials were arrested as part of a probe into money laundering and influence-peddling around so-called "golden visas".
"It's a sad day for Portugal and the Portuguese," commented conservative former prime minister Pedro Santana Lopes on Saturday, expressing the wish that "justice will be done" if wrongdoing is proven.
The investigation netting Socrates has also implicated three others who appeared before a judge on Friday, according to the prosecutor.
More than 60 police, customs officers and justice officials carried out raids at several unspecified locations ahead of the arrests.
Socrates' arrest came at a bad time for Lisbon Mayor Antonio Costa, a close ally who was named late Saturday as the main opposition party's secretary general following a ballot in which he was the only candidate.
Costa said in a message to party stalwarts before his election: "We are all certainly in shock over the news (but) we mustn't let personal feelings of solidarity and friendship impede the political action of the (party)."