Terrorist Groups Formed to Distort Islam's Image: Velayati
TEHRAN (Tasnim) – Director of the Strategic Research Center of Iran's Expediency Council Ali Akbar Velayati described creation of terrorist groups by the hegemonic countries as a conspiracy against Islam.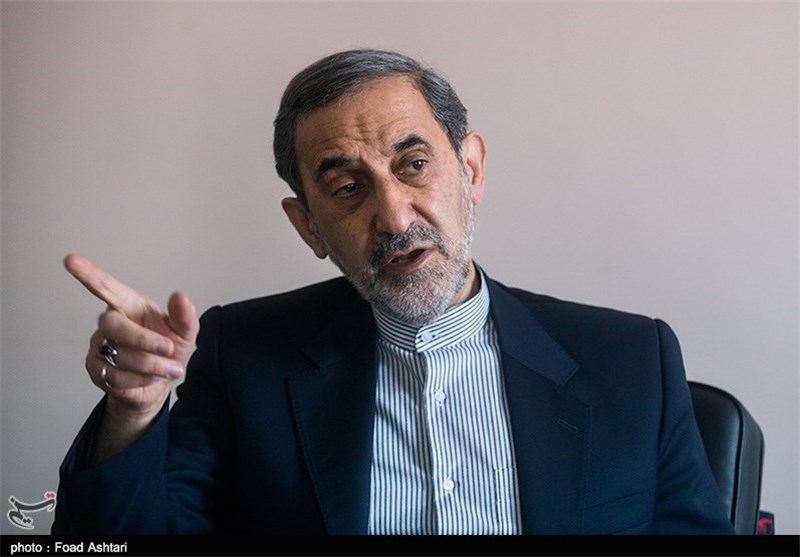 "Creation of terrorist movements like ISIL (Islamic State in Iraq and the Levant), al-Nusra, Boko Haram, al-Shabab and al-Qaeda is a plot aimed at presenting a distorted image of Islam and dealing a blow to Islamic world unity," he told the Tasnim news agency.
Velayati, who is also secretary general of the World Assembly of Islamic Awakening, said that such terrorist groups are serving the objectives of domineering powers.
He further referred to the organization of an international conference by Iran on threats posed by extremist and Takfiri groups and said the Islamic Republic has always opposed dividing views that are aimed at undermining Islamic unity.
Velayati described the conference as an effective step toward shedding light on the deviated ideas of Takfiri and extremist groups and better coordination to confront them.
The World Conference on Extremist and Takfiri Movements in Islamic Scholars' View opened Sunday in Iran's central holy city of Qom.
More than 600 Muslim scholars from over 80 countries are attending the two-day event and, according to reports, 40 percent of the participants are Shiite and 60 percent of them are Sunni.
The gathering's objective is countering Takfiri groups and calling for peace, friendship, brotherhood and interaction among different faiths.
The conference also aims to shed light on the West's plots against Islam given the westerners' support for Takfiri groups.