Suicide Bomber Kills 45 at Volleyball Match in Afghanistan
TEHRAN (Tasnim) - A suicide bomber detonated his explosive vest in a crowd of spectators at a volleyball match in Afghanistan on Sunday, killing 45 people, a provincial official said.
November, 24, 2014 - 11:03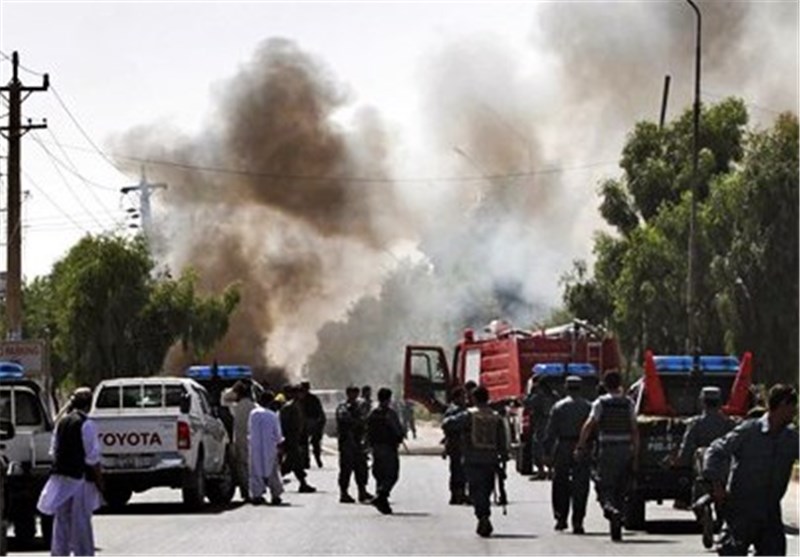 Mukhles Afghan, spokesman for the governor of Paktika province, said at least 50 more were wounded in the attack in Yahya Khel district, where residents had gathered to watch a tournament final.
He said most of the casualties were civilians.
No one immediately claimed responsibility for Sunday's attack. The spokesman said around 50 more people were wounded.
Casualties were high because the crowd was so dense, since people had come from nearby districts to cheer on their team. No other details were immediately available because of the remoteness of the location, Reuters reported.