Iraqi Kurds Prepare Sinjar Mountain Offensive
TEHRAN (Tasnim) - Kurdish forces in northern Iraq are drawing up plans to break Islamic State in Iraq and the Levant (ISIL)'s siege of Sinjar mountain, where hundreds of minority Izadi remain stranded months after fleeing their homes.
November, 24, 2014 - 13:07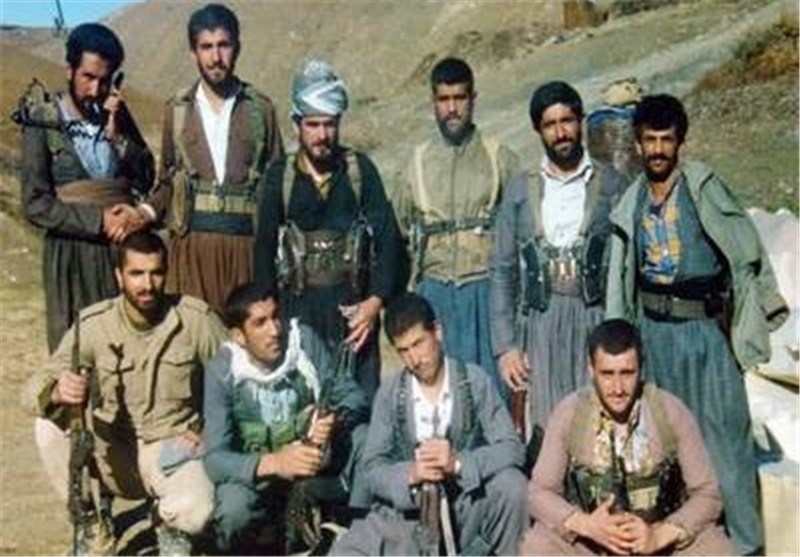 Seeking to regain territory and repair pride in his military forces, Masoud Barzani, president of Iraq's semi-autonomous Kurdish region, is overseeing efforts to retake the mountain, senior party members said.
ISIL attacked the Sinjar area in August, sending thousands of Izadi Kurds fleeing up the mountain, a craggy strip some 40 miles (65 km) long, Reuters reported.
Hundreds of Izadi Kurds were executed, Iraqi officials and witnesses said, by ISIL militants. A senior UN rights official said the onslaught looked like "attempted genocide".
Kurdish peshmerga forces have regained between 65 and 75 percent of the ground lost to ISIL in the area since the US began a campaign of air strikes in August, said Halgurd Hikmat, spokesman for the Kurdish Peshmerga Ministry.
But Sinjar's awkward geography -- out on a limb to the west, has made it difficult to penetrate.
"Our priority now is Sinjar," said Hikmat. "A plan will be in place within the coming days."
The strategy was to cut off an ISIL supply route between Mosul and Syria which runs along the southern foot of the mountain, Hikmat said. He did not elaborate.
Controlling Sinjar would put the peshmerga on three sides of Mosul, the largest city under ISIL control in northern Iraq, and allow them to gain positions for any future offensive to retake the city and nearby areas which have been the target of Iraqi and US air strikes.