Iran Nuclear Talks: Deadline Looms, Deadlock Lingers
VIENNA (Tasnim) – A week of intensive nuclear talks between Iran and six major world powers entered the final day in Vienna with an apparent need for more time to break the impasse and secure a final comprehensive agreement.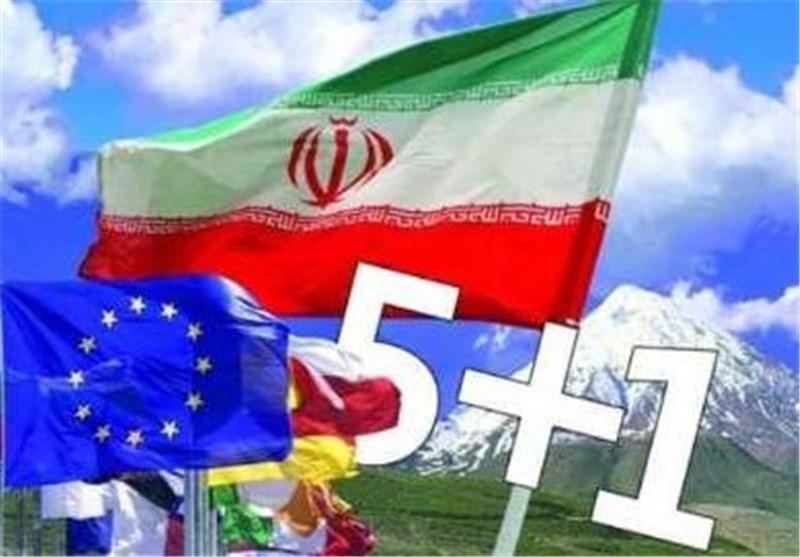 Final round of marathon talks between Iran and the Group 5+1 (Russia, China, the US, Britain, France and Germany) entered the seventh day with a bilateral meeting between Iranian Foreign Minister Mohammad Javad Zarif and his Chinese counterpart.
Last night, Zarif also held a first one-on-one meeting with US Secretary of State John Kerry since the talks began on November 18.
An official close to the Iranian delegation said the two diplomats have discussed new ideas aimed at resolving different issues in the nuclear talks.
There are also speculations that the two sides remain apart on several key issues, are unlikely to secure a definitive accord by Monday, and might need to extend the deadline.
On Sunday night, Zarif also held a meeting with Russian Foreign Minister Sergei Lavrov, whose country plays an important role in the talks due to Moscow's close nuclear cooperation with Tehran on its civilian nuclear program.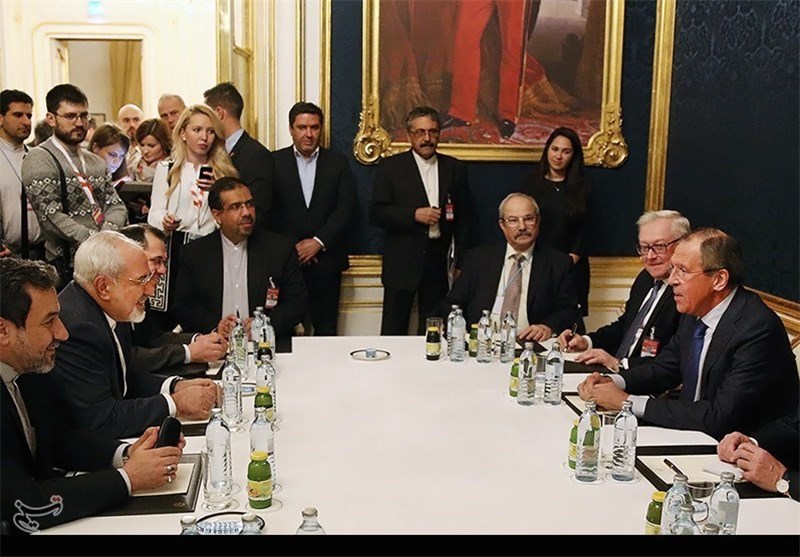 There are also concerns about a diplomatic success that would lead to a lasting nuclear agreement, dubbed the "Comprehensive Joint Plan of Action."
Saudi Arabia is one of the countries watching the Vienna talks nervously. Earlier on Sunday, Kerry briefly left closed-door Iran nuclear talks to update Saudi Foreign Minister Prince Saud al-Faisal on the negotiations. The Saudi minister flew to Vienna from Paris for the briefing alone.
On Sunday, the British embassy in Vienna also brought together the highest-ranking diplomats from Germany, France, the US and Britain together. The European Union's envoy Catherine Ashton, who coordinates diplomacy with Iran on behalf of the six powers, also joined them for a working dinner.
German Foreign Minister Frank-Walter Steinmeier has spoken of a deep divide between Iran and the six powers, saying they were "still far apart on many issues".
But British Foreign Secretary Philip Hammond said they would launch one more attempt to get a final agreement.
"At the moment we're focused on the last push, a big push tomorrow (Monday) morning to try and get this across the line," he told reporters. "Of course if we're not able to do it, we'll then look at where we go from there."