US Troops Keep Poland, Baltic Deployment for 2015
TEHRAN (Tasnim) - A temporary deployment of US troops in Poland and the Baltic states has been extended through 2015, a US commander in Europe said. NATO sells its presence as a deterrent to an aggressive Russia, with Moscow countering that it only escalates tension.
November, 24, 2014 - 14:23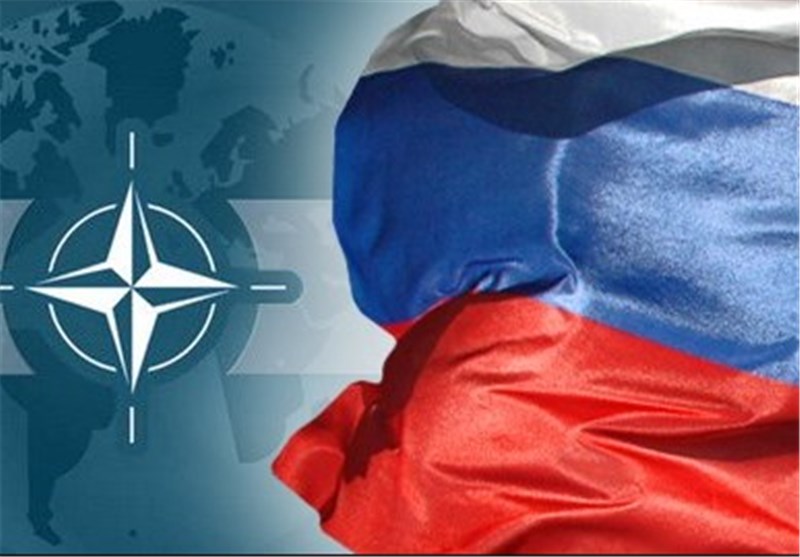 The alliance deployed several hundred US troops in Poland, Latvia, Lithuania and Estonia earlier this year.
The move was explained by a desire to give confidence to these NATO members after the political crisis in Ukraine and the secession of its region of Crimea to rejoin Russia.
The alliance called it an annexation and said countries in the region feared that Moscow would militarily attack them, RT reported.
Originally the troops were supposed to stay until the end of the year, but now NATO wants to keep them for at least 12 months more, said Lieutenant-General Frederick Ben Hodges, Commanding General of US Army Europe.
"We have planned rotations out through next year. Units are designated that will continue to do this," Hodges told journalist in the Lithuanian capital, Vilnius.
"There are going to be US Army forces here in Lithuania, as well as Estonia and Latvia and Poland, for as long as is required to deter Russian aggression and to assure our allies," he said as cited by Reuters.
A 1997 Russia-NATO agreement forbids the alliance from having troops permanently stationed in the Baltic States, so the deployment remains a temporary mission.
However, it's not immediately clear when, if ever, NATO would consider the perceived threat of a Russian aggression no longer valid and withdraw the troops.