Pakistan Halts Peace Pipeline Project under US Pressure
TEHRAN (Tasnim) – A member of a Shiite Pakistani party said Pakistan has halted the Peace gas pipeline project under the pressure from the US and Saudi Arabia.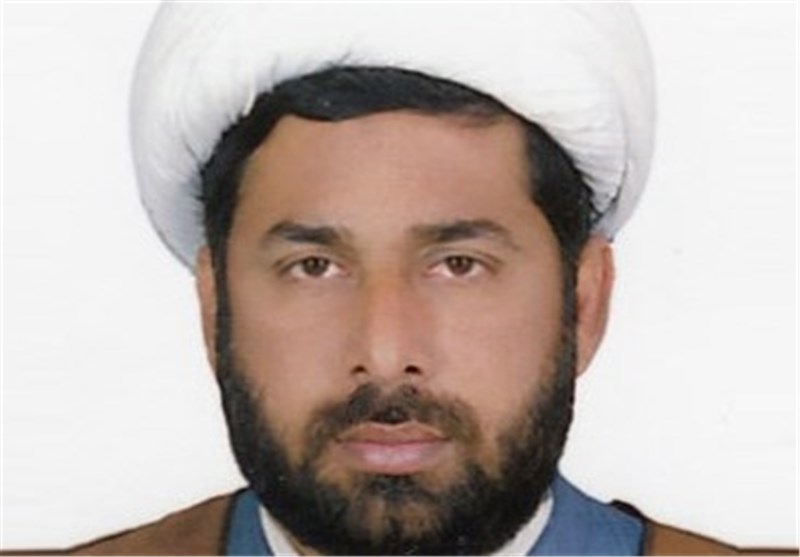 Pointing to the US and Saudi influence on the Pakistani government, Aqil Khan said Islamabad has halted the major project without taking into account the interests of Pakistani people.
"The government of Nawaz Sharif follows its own interests rather than the national ones, and this is while importing Iran's gas costs Pakistan less than importing gas from Turkmenistan," he added in an interview with Tasnim News Agency.
He went on to say that Turkmenistan's gas should be imported to Pakistan through Afghanistan after paying the taxes, while Iran's gas could be directly imported to Pakistan, India, and maybe China.
Under the Peace pipeline agreement, Pakistan was to commission the project in December 2014 but failed to start construction on its portion of the pipeline due to US threats.
Pakistani officials have said they are unable to proceed forward because of the US-led sanctions imposed on Iran over its nuclear energy program and expect a positive outcome of Iran and G5+1 talks to undertake the project.