Oil Prices Plummet to Low after OPEC Decision
TEHRAN (Tasnim) - OPEC decided against cutting the amount of oil it produces despite a glut in global supplies, triggering a five-dollar collapse in crude prices.
November, 28, 2014 - 16:30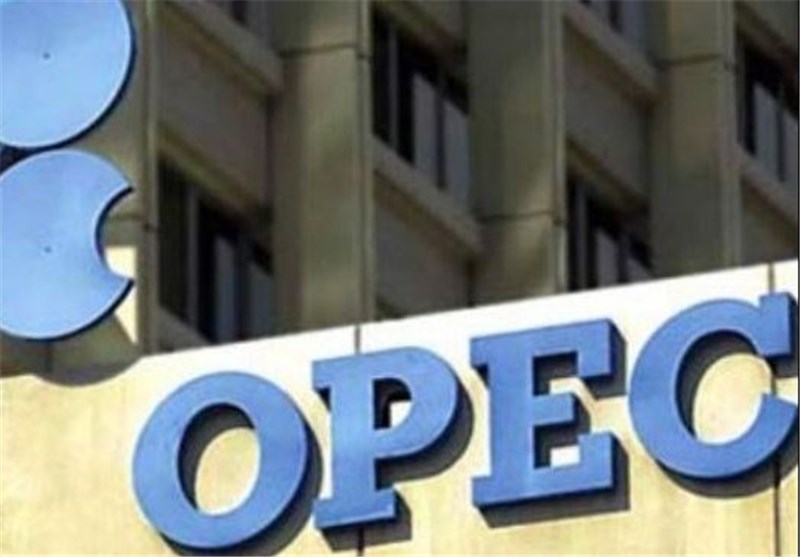 The cartel pumping out one-third of the world's oil opted to stick by its output target, even after prices have plunged by 35 percent in value since June.
The 12-nation cartel "decided to maintain the production level of 30 million barrels per day" where it has stood for three years, the Organisation of Petroleum Exporting Countries said in a communique.
OPEC Secretary-General Abdullah El-Badri said the cartel would sit tight before the next output meeting scheduled for June in Vienna, where it is headquartered.
"We have to wait and see how the market will settle," he told the meeting's closing press conference.
"As I said many times... we don't want to panic."
Going into the latest meeting, OPEC faced pressure from its poorer members, notably Venezuela, to cut output as collapsing prices slashed their precious revenues.
However, its powerful Persian Gulf members rejected calls to turn down the taps unless they are guaranteed market share in the highly competitive arena, particularly in the United States, where a flood of cheaper oil from shale rock has contributed to the global oversupply.
"We should withdraw the overproduction from the market," Venezuelan Foreign Minister Rafael Ramirez told reporters ahead of Thursday's outcome.
The OPEC decision sent world oil prices tumbling to fresh four-year lows. New York's West Texas Intermediate for January slumped to $67.75 a barrel - the lowest level since late May 2010.
London's Brent North Sea crude for January delivery nosedived to $71.25 - also a four-year trough.
OPEC "may have come to the conclusion that a period of lower oil prices could potentially work in the group's favour over the longer term, given the boost it should provide to the global economy and hence to demand", Tom Pugh, commodities analyst at Capital Economics research group, told the AFP news agency.