Italy Seeks Closer Ties with Iran
TEHRAN (Tasnim) – Italy's Parliament Speaker Laura Boldrini called for the development of ties with Iran in different areas.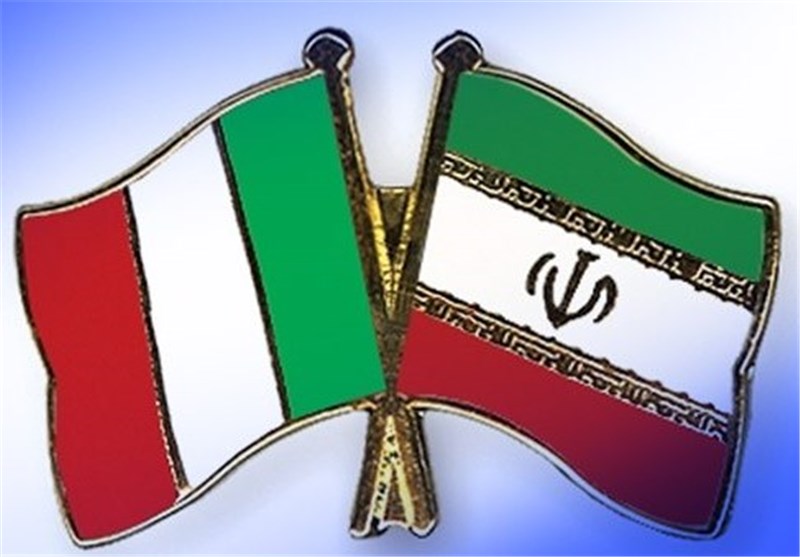 In a meeting with Iranian Vice-President and Head of the Department of the Environment Massoumeh Ebtekar in Rome on Thursday, Boldrini expressed her country's preparedness to promote bilateral relations with Iran in parliamentary, economic, cultural and scientific fields.
Boldrini then highlighted Iran's major role in ensuring stability in the Middle East and in the fight against extremist and terrorist groups like ISIL.
The Italian official voiced concern over the activities of Takfiri terrorist groups such as the so-called Islamic State in Iraq and the Levant (ISIL) in the Middle East.
She stressed that the dogmatic thoughts of such groups had nothing to do with genuine Islam.
Ebtekar, for her part, stressed the need for parliamentary cooperation between the two countries.
During Ebtekar's visit to Rome, Iran and Italy signed a memorandum of understanding (MoU) to promote cooperation on environmental issues.
She also invited Italian experts and firms to take part in the 14th International Environment Exhibition due to be held in Iran next March.