Iran's VP Urges Initiatives for Attracting Muslim Tourists
TEHRAN (Tasnim) – The stage is well set in Iran for the Muslim tourists who care about Halal foods (foods or drinks that are permissible for Muslims to eat or drink), an Iranian vice president said, stressing the need for increased recreational facilities for Muslim women.
November, 29, 2014 - 11:59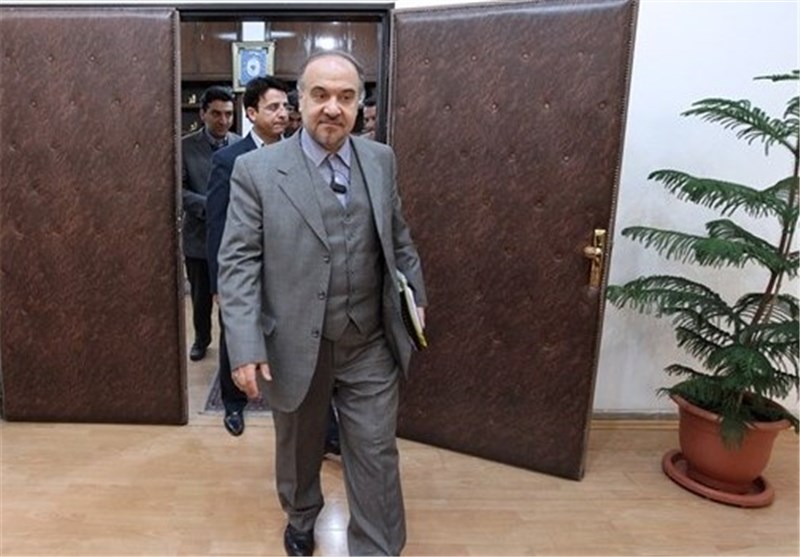 "We, in Iran, already observe many of the fundamentals that different countries pursue in development of the Halal tourism, meaning that we offer Halal foods and observe moral values," Head of Iran's Cultural Heritage, Handicrafts and Tourism Organization (ICHHTO) Masoud Soltanifar told Tasnim on Saturday.
"We only have problems and restrictions in the field of recreational facilities for women," he added, stressing the need for strategies to attract the maximum number of Muslim tourists.
Back In August, Soltanifar had announced that Iran earned $5-6 billion dollars in tourism revenues in 2013, stressing that given the country's vast number of tourist attractions, its annual tourism revenues should reach at least $12 billion.
Iran has become a tourist hotspot this year, with tour operators in many European countries reporting significant increases in tourists booking trips to the Persian Gulf country.
With a large number of attractive natural and historical sites, Iran is one of the most touristic countries in the world.