Egypt Court Dismisses Murder Charge against Mubarak
TEHRAN (Tasnim) – An Egyptian court on Saturday dismissed a murder charge against Hosni Mubarak, over the deaths of protesters during a 2011 uprising.
November, 29, 2014 - 13:06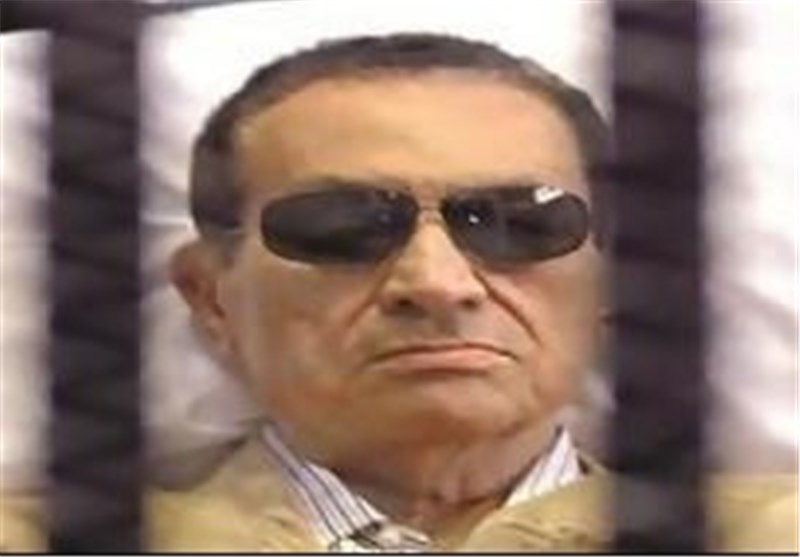 It also acquitted five top security commanders charged with murder alongside ousted president Hosni Mubarak.
Judge Mahmud Kamel al-Rashidi said the commanders, including Mubarak's former interior minister Habib al-Adly, were "innocent", AFP reported.
The 86-year-old arrived in court wheeled into the caged dock on an upright stretcher, dressed in his trademark shades and wearing the blue clothes of a convict.
An appeals court overturned an initial life sentence for Mubarak in 2012 on a technicality.
The new verdict was initially scheduled for September 27, but Rashidi adjourned it, saying he had not finished writing the reasoning after a retrial that saw thousands of case files presented.