15 Killed, 14 Injured in Xinjiang Terrorist Attack
TEHRAN (Tasnim) – Fifteen people, including 11 mobsters, were killed and 14 people were injured in a terrorist attack in Shache County on Friday afternoon in northwest China's Xinjiang Uygur Autonomous Region, local authorities announced in a statement on Saturday.
November, 29, 2014 - 16:59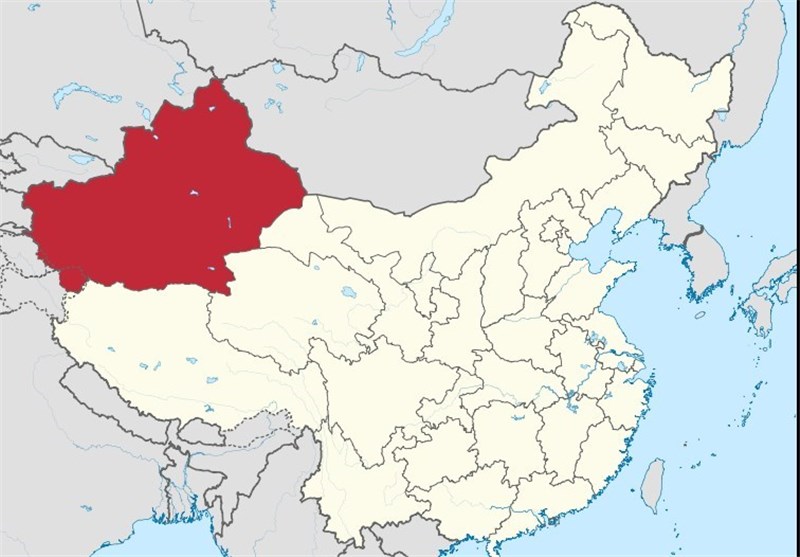 The mobsters threw out explosive devices and attacked civilians with knives at a food street in the county around 1:30 pm on Friday. Police patrolling nearby killed 11 of them.
A number of explosive devices, knives and axes were found at the scene.
The injured are receiving treatment at local hospitals, Xinhua reported.
Also in Shache, Kashgar Prefecture, a gang of terrorists with knives and axes killed 37 civilians in an attack on July 28. A local court sentenced 12 of the terrorists to death and 15 others to death with a two-year reprieve in October.