Iran Encourages Pakistan to Finish Gas Pipeline
TEHRAN (Tasnim) - Iran's parliament speaker made it clear that Islamabad would reap great benefits of Iran-Pakistan gas pipeline, expressing the hope that Pakistanis would push for the accomplishment of the long-awaited project.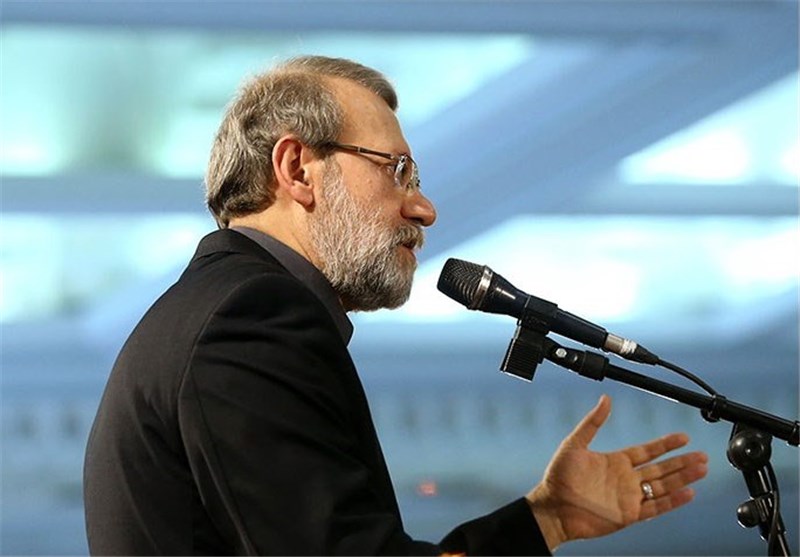 "Finalization of Iran-Pakistan gas pipeline would benefit Pakistan; therefore, we ... expect the issue to be settled within the next months," Ali Larijani said in a meeting with Chairman of Pakistan's Senate Nayyar Hussain Bukhari on Thursday.
The Iranian speaker arrived in Islamabad on Thursday for a two-day official visit.
Larijani also hoped that the gas project would be operational as soon as possible, noting that it will mark a "big step in stability of the two countries' economies."
The IP pipeline is designed to help Pakistan overcome its growing energy needs at a time when the country of over 180 million people is grappling with serious energy shortages.
The final construction phase of the IP pipeline was inaugurated on March 11, 2013. Iran has already built 900 kilometers of the pipeline on its soil.
Pakistan, however, has fallen short of constructing the 700-kilometer part of the pipeline on its territory.