Rouhani: Iran to Boost Non-Oil Exports in 2015
December, 07, 2014 - 13:38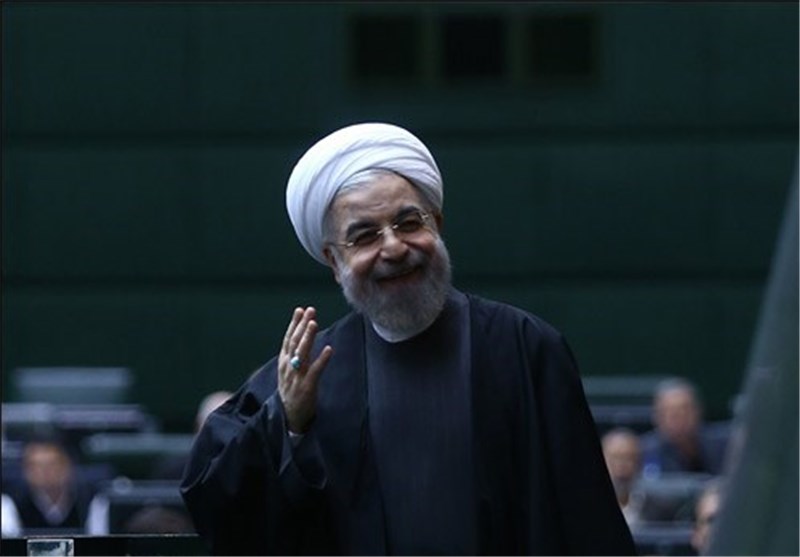 TEHRAN (Tasnim) - Iranian President Hassan Rouhani said non-oil exports will boost in 2015 as part of efforts to decrease the country's dependence on oil revenues.
"We need to increase non-oil exports to make up for the decreases in oil revenues," Rouhani said, describing the sliding crude prices as a new opportunity for Iran to reduce dependence on oil revenues.
"Statistics show that the non-oil exports reached 31.5 billion dollars in November, showing 19.7 percent increase from the same period last year. We hope that this trend continues and non-oil exports exceed 50 billion dollars by the yearend," President Rouhani reiterated.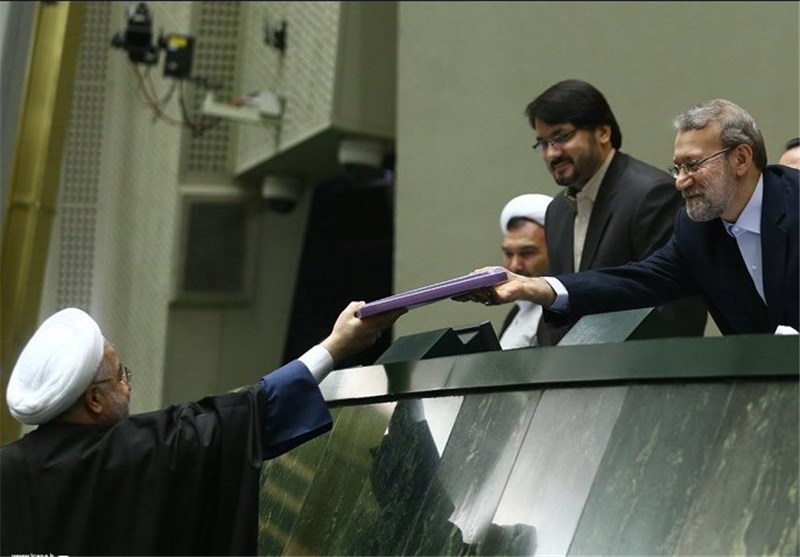 Rouhani made the comments in a speech during the parliamentary session on Sunday before submitting the proposed budget bill for the coming year to the parliament.
The Iranian president also said controlling the inflation rate is the high priority in the proposed budget for the next fiscal year.
He predicted that the inflation rate would drop to below 20% by the end of the Iranian calendar year (March 20, 2015).
President Rouhani also said the proposed budget bill has been adjusted to meet the goals of the country's five-year development plan and the guidelines of the economy of resistance.
He described economy of resistance key to economic growth and lowering economic vulnerabilities in the face of global risks.
Back in February, the Supreme Leader of the Islamic Revolution Ayatollah Seyed Ali Khamenei in a proclamation sent to heads of Iran's branches of power outlined general policies to boost the country's economy and lower its vulnerabilities.
The proclamation, laying out a grand plan for Resistance Economy in Iran, has been issued after consultations with the country's Expediency Council and based upon the Clause 1 of Article 110 of the Iranian Constitution.
The Supreme Leader stressed that complying with a "scientific and indigenous" paradigm inspired by the Islamic and revolutionary culture will turn out to be the factor of enemies' failure and retreat in the economic war imposed on Iran.
Ayatollah Khamenei also made clear that the Resistance Economy could present an inspiring model of the economic system of Islam in the escalating global crises and will reduce Iran's dependence on the oil revenues.