Syria Says Israeli Jets Hit Damascus
December, 08, 2014 - 10:24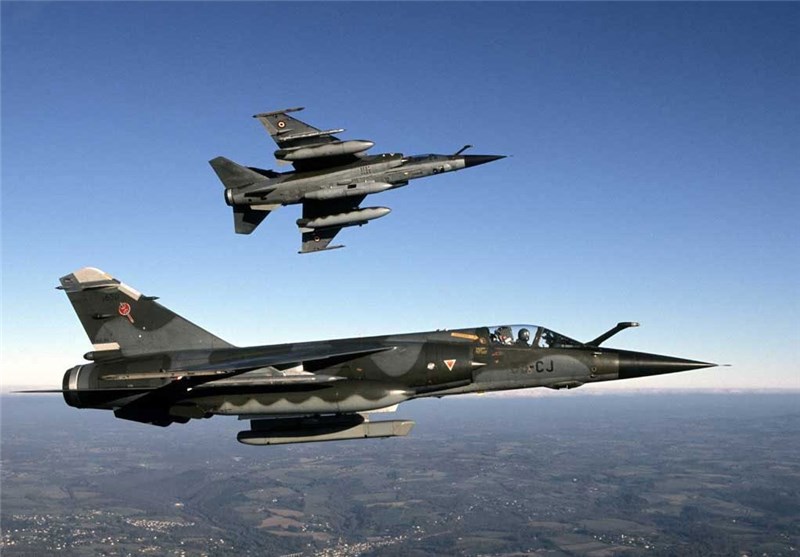 TEHRAN (Tasnim) - Syria accused Israel of carrying out air strikes against two government-held areas in Damascus province, one of them near the Damascus international airport.
"The Israeli enemy attacked Syria by targeting two safe areas in Damascus province, namely the Dimas area and the area of Damascus International Airport," state TV said.
The state-owned Al Ikhbariya TV station reported no casualties, but said "the Israeli enemy committed a heinous attack by targeting two peaceful areas in the Damascus countryside".
The Israeli military has launched several air raids against Syrian military positions since 2011.
Operations at the international airport are both civilian and military, Al Jazeera reported.
Activists posted footage online purporting to show government air-to-air missiles targeting Israeli fighter jets over the Dimas region.
Before Sunday, the most recent air raid was in March and targeted military positions in the Quneitra region that borders the Israeli-occupied Golan Heights.