Iran Raps Israeli Airstrike on Syria
December, 08, 2014 - 13:02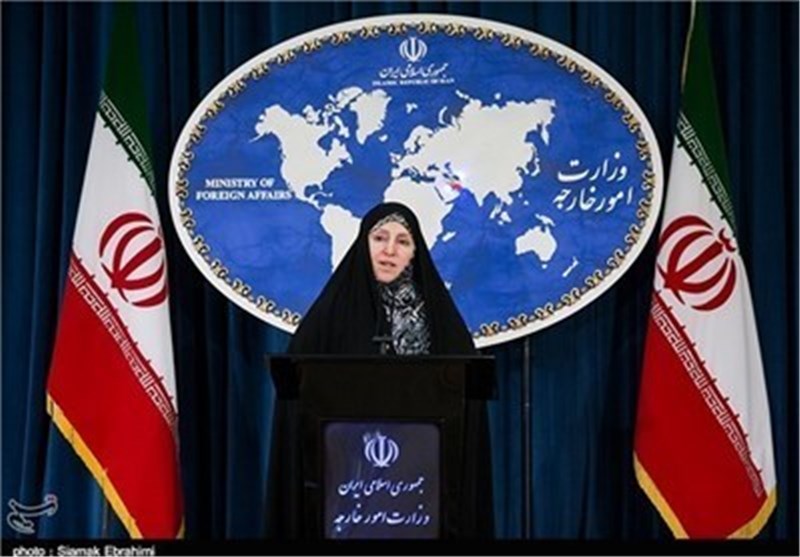 TEHRAN (Tasnim) – Iran's Foreign Ministry on Monday strongly condemned Israel for carrying out airstrikes on Syria.
Foreign Ministry Spokeswoman Marziyeh Afkham slammed Israel's aerial attack on areas in Syria as a sign showing Tel Aviv is abetting terrorists in the killing of innocent Syrians and destruction of the Arab country.
She also called on the United Nations to fulfill its duties to stop such aggressive acts.
"The Zionist regime (of Israel) seeks to abuse Syria's critical situation, but the aftermath of such warmongering moves will beset that regime (Israel) as well," she explained.
Her comments came after the Syrian military accused Israel of carrying out two air strikes on Syria, near the capital Damascus.
Israeli planes bombed the area near Damascus international airport and the town of Dimas, the Syrian army said in a statement.
No casualties were reported. There has been no confirmation of the air strikes from Israel.
Israel has conducted several air strikes on Syria since 2011.