Pakistan Resolved to Finish Iran Gas Pipeline Faster
TEHRAN (Tasnim) – Pakistani Prime Minister Nawaz Sharif voiced determination that Islamabad would finish the construction of a long-awaited project on a pipeline supplying his country with Iranian gas within the next 18 months.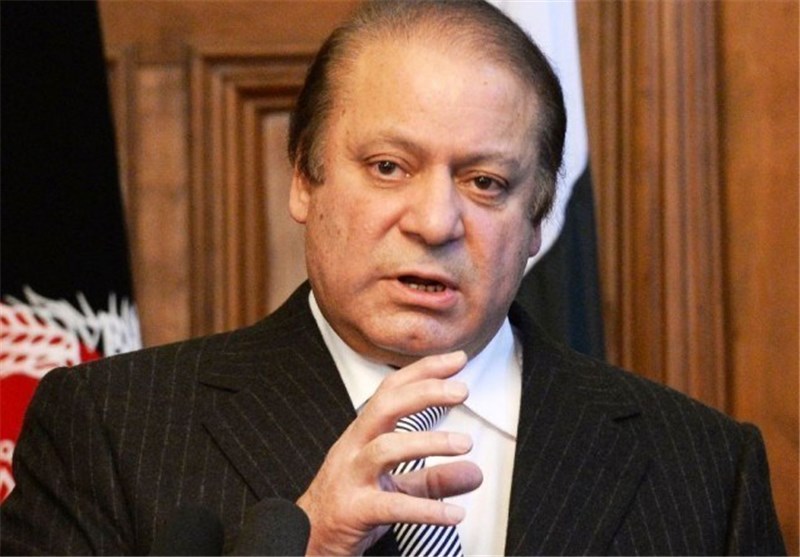 In a meeting with Iran's Economic Affairs and Finance Minister Ali Tayyebnia in Pakistan, Sharif said his country is serious in implementing the gas pipeline project and increasing electricity imports from Iran.
For his part, the Iranian minister, heading a high-ranking economic delegation, said gas and electricity exports to Pakistan can bring about a remarkable change in the bilateral trade ties between the two neighbors.
The IP pipeline is designed to help Pakistan overcome its growing energy needs at a time when the country of over 180 million people is grappling with serious energy shortages.
The final construction phase of the IP pipeline was inaugurated on March 11, 2013. Iran has already built 900 kilometers of the pipeline on its soil.
Pakistan, however, has fallen short of constructing the 700-kilometer part of the pipeline on its territory.