Iran, Tajikistan to Expand Ties: Iranian FM
December, 10, 2014 - 18:26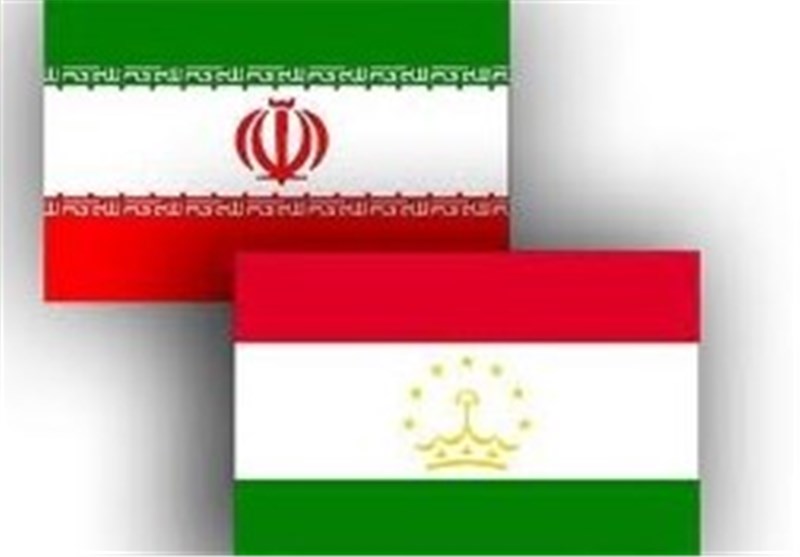 TEHRAN (Tasnim) – The two countries of Iran and Tajikistan can expand their ties in different fields, Iranian Foreign Minister Mohammad Javad Zarif said.
The Iranian official pointed to the common cultural, historical, and religious commonalities between Tehran and Dushanbe and expressed the hope that the two countries can further expand their ties.
He made these remarks in a meeting with Tajik Deputy Foreign Minister Nezamoddin Shamseddin Zahedi on the sidelines of the Conference on World Against Violence and Extremism (WAVE) held in Tehran.
Referring to the developments in Tajikistan within recent years, the Iranian minister stressed that Tehran and Dushanbe can enjoy closer economic cooperation given Iran's technical and engineering capabilities.
As the regards the expansion of relations between the three Persian language speaking countries of Iran, Tajikistan, and Afghanistan, Zarif expressed the hope that the trilateral meeting between the three ministers would be held in the near future.
Zahedi, for his part, pointed to the positive atmosphere for the expansion of ties between the two countries, and said President Rouhani's visit to Tajikistan has set the ground for further cooperation.