Russia Says Small Military Mission in East Ukraine at Kiev's Request
December, 10, 2014 - 18:14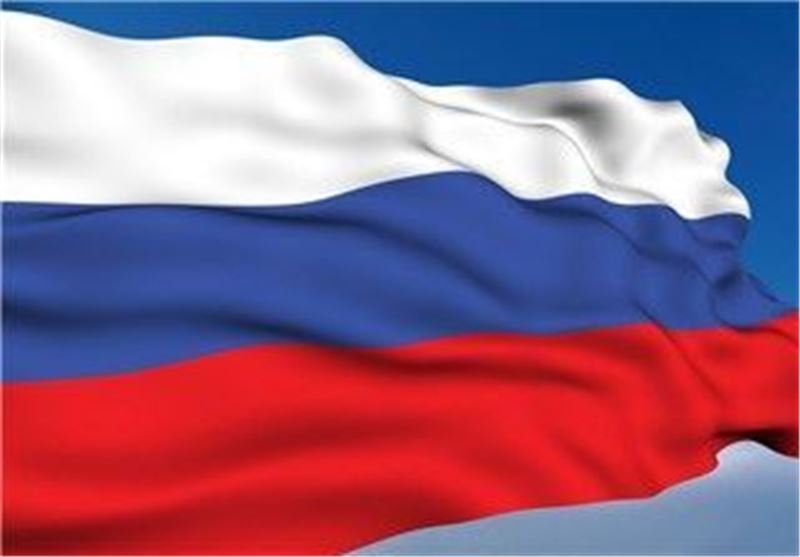 TEHRAN (Tasnim) - A Russian general said on Wednesday a small Russian military mission in eastern Ukraine is there at the invitation of Kiev and is assisting the OSCE security group in efforts to secure peace, RIA news agency reported.
General Valery Gerasimov, Chief of the General Staff of the Armed Forces, told a meeting with foreign diplomats in Moscow that "representatives of Russian Armed Forces" had been sent to the town of Debaltseve in east Ukraine at the request of Ukraine's Joint Staff.
Echoing remarks by Foreign Minister Sergei Lavrov last week, Gerasimov said their mission was, together with the Organization for Security and Cooperation in Europe (OSCE), to help find "a compromise decision on de-escalating tensions and withdrawing troops from the line of contact."
"I will say it openly, the process is not easy. If it were not for constant external meddling by the representatives of many European countries, NATO members and the United States, the problematic issues would be solved much more quickly," he said.
The conflict in east Ukraine has killed more than 4,300 people since mid-April. Russia sides with the rebels but denies Western accusations of providing them with arms and combat troops, despite what the West says is overwhelming evidence, Reuters reported.
Gerasimov said the Russian military mission on the ground was headed by Lieutenant General Alexander Lentsov, deputy commander of Russia's land forces.