Iran's Missiles Terrify Zionists: Senior Commander
December, 11, 2014 - 12:01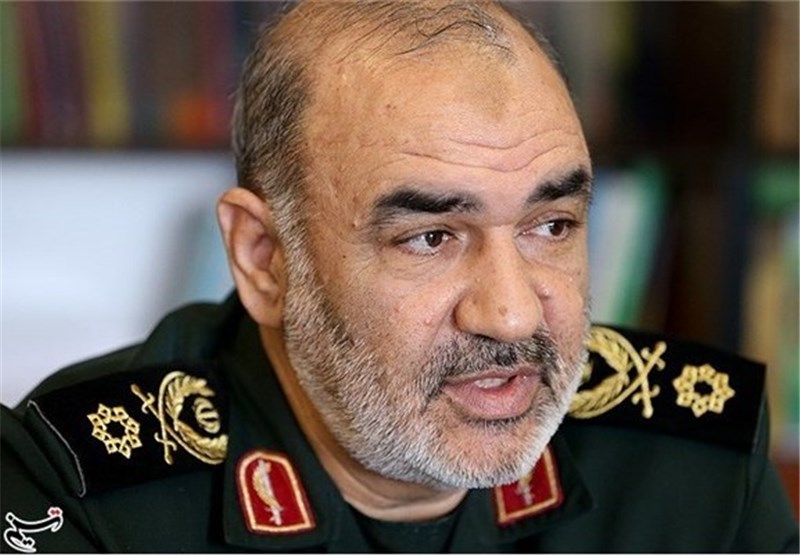 TEHRAN (Tasnim) – Iran has missiles today that strike fear into the hearts of Zionists, a high-ranking Iranian commander said.
"Today, relying on indigenous capabilities, Iran has manufactured missiles that make the Zionists tremble with fear," Islamic Revolution Guards Corps (IRGC) Lieutenant Commander Brigadier General Hossein Salami said on Wednesday.
He also noted that Iran's advancements in military, satellite and nuclear fields have been made despite all-out sanctions against the country.
Iranian military experts and technicians have in recent years made great headways in manufacturing a broad range of indigenous equipment.
Tehran has always assured other nations that its military might poses no threat to the regional countries, saying that the Islamic Republic's defense doctrine is entirely based on deterrence.
Last month, a former Iraqi interior minister reiterated that Iran's missile capability is no threat to the countries in the region

"Iran's missiles not only do not pose any threat to other regional countries, but boost stability in the region," Jawad al-Bolani said in November.