Armed Men Take Hostage in Belgium
TEHRAN (Tasnim) - Belgian police surrounded an apartment in the city of Ghent after four armed men were believed to have taken a hostage, prosecutors said.
December, 15, 2014 - 15:32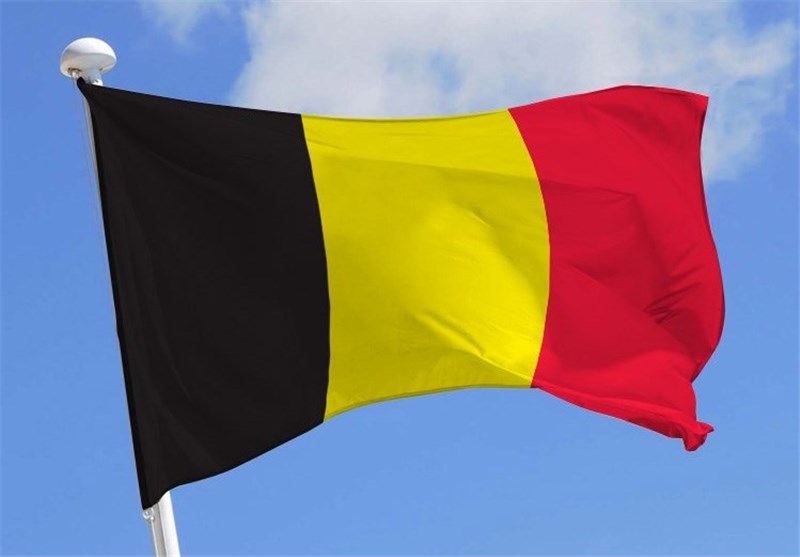 The motive behind the alleged hostage-taking was unclear, officials said on Monday.
The local prosecutor told the Belga news agency that one person was taken hostage, while local police told AFP news agency that "four armed men" were involved in the incident in a working-class area of the northwestern city.
One person was arrested, handcuffed and blindfolded, by police, witnesses said.
"The hostage-takers are still inside the apartment and it is unclear what is happening there," Mugica Gonzalez, a police spokesperson, told Belgian daily De Morgen.
"We have cordoned-off the area and asked residents to stay inside for their own safety. As of yet, the neighborhood has not been evacuated," Gonzalez added.