Iran Has Been Transparent in Nuclear Program: President
December, 15, 2014 - 18:30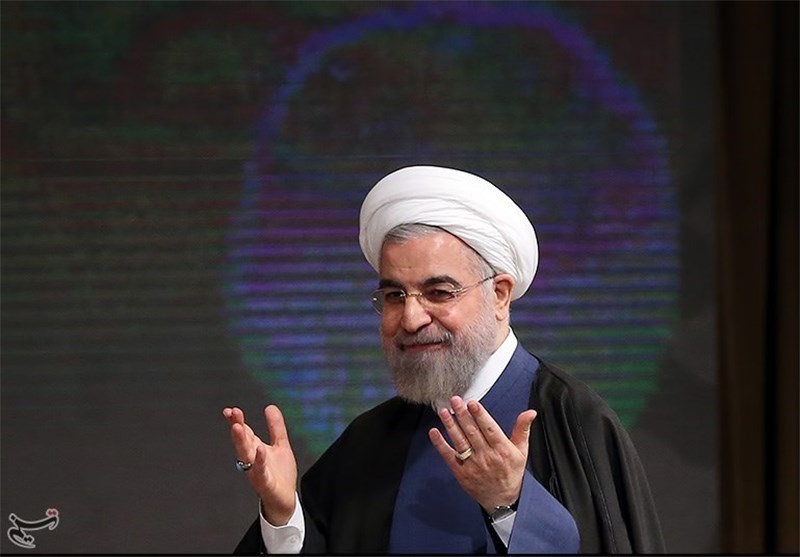 TEHRAN (Tasnim) - Iranian President Hassan Rouhani said the country's nuclear program has been, and will be, "transparent, peaceful, lawful, and logical".
As regards the negotiations between Iran and the Group 5+1 (the five permanent members of UN Security Council plus Germany), Rouhani underscored that the world has no choice but to interact with Iran on its civilian nuclear program.
"They have no other way since all other ways are wrong; they have tried these ways before and if they want to retry them, they will lose more," Press TV quoted Rouhani as saying in the annual session of the Central Bank of Iran (CBI) on Monday.
The president also emphasized his administration's strong determination to put an end on the cruel sanction and added that the negotiating team will defend all rights of the Iranian nation, including the right to enrich uranium.
Iran and the Group 5+1 (Russia, China, the US, Britain, France and Germany) wrapped up seven days of intensive nuclear talks in Vienna on November 24 without securing a long-awaited comprehensive deal.
They decided to extend talks on Tehran's civilian nuclear program for seven more months.